Connections are everything in the real estate business. When you create and build a strong connection with clients, you'll be rewarded. A big part of that is staying in touch and putting in a little bit extra time and care throughout the year. With Valentine's Day coming up, we thought it would be a good time to share five ideas we've seen other real estate agents use to show their clients they care. Check them out!
Send Out Personalized Cards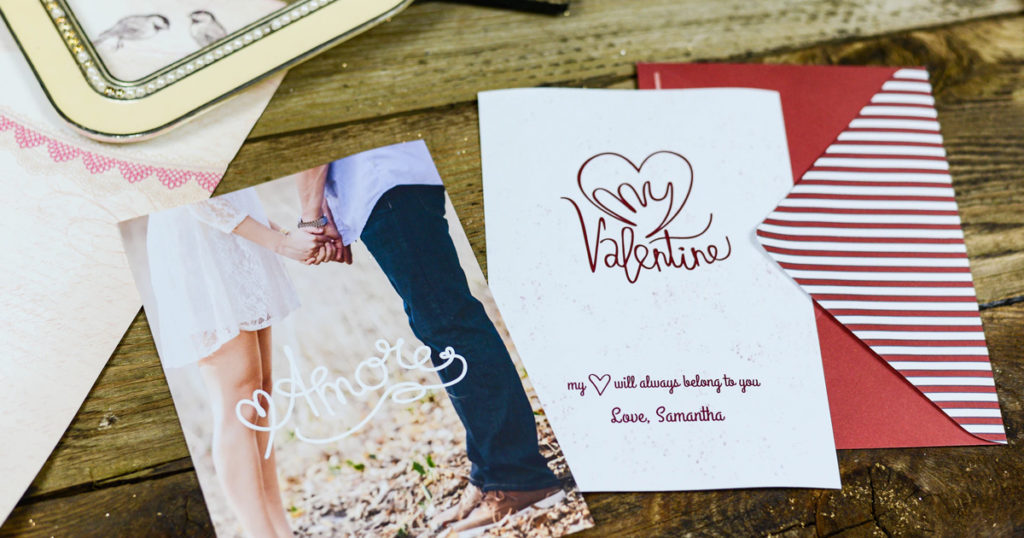 The first and easiest thing you can do is send out a loving message to everyone in your database. You can send out physical cards or even just a nice e-card to their email will work too. Include a message that shows you care about their business and remind them that you're ready to help them find their perfect home.
Host a Valentine's Day Pick-Up Party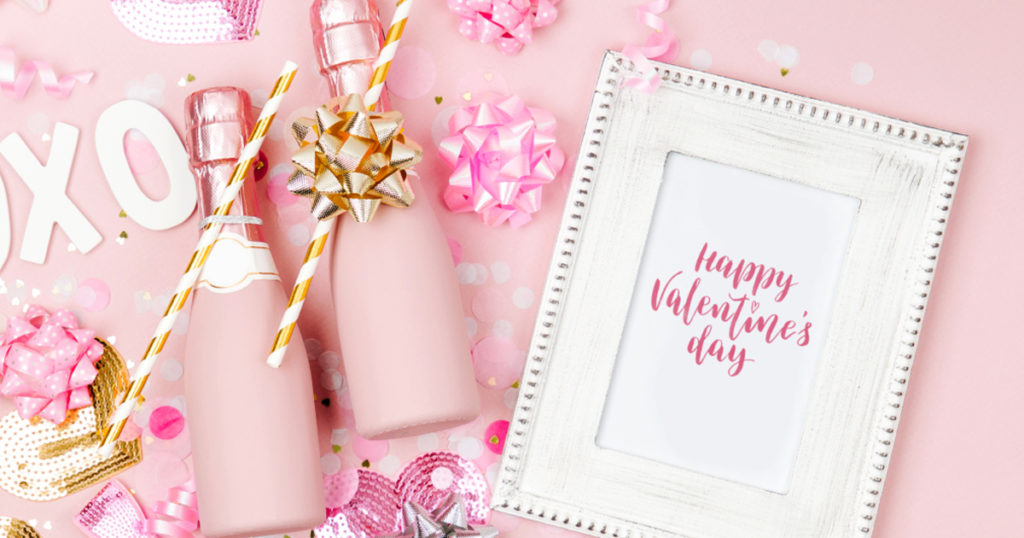 Remember the Thanksgiving pick-up party from a few months ago? Why not bring it back except this time give out boxes of chocolates for Valentine's Day? No matter the year or the global situation, you can't have Valentine's Day without chocolate! Click here to read our step-by-step guide to hosting a pick-up party with ease.
Do a Social Media Giveaway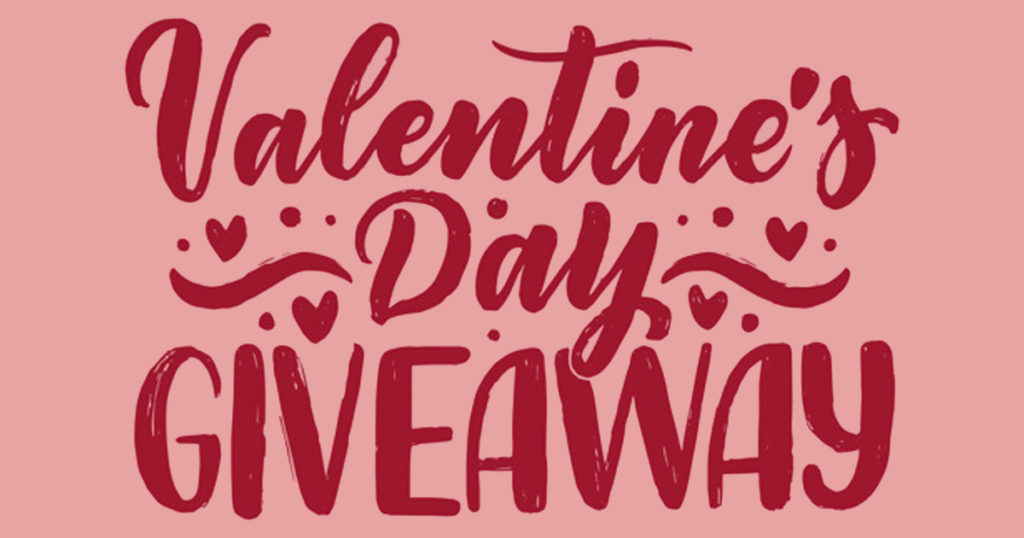 This past year has been tough and your clients deserve a little romantic relaxation—2021 style! Show your clients some love with a fun giveaway! A romantic night out in your town's hot spot should draw attention and could be all your clients need to reconnect with one another. Plus, they won't forget who gave them the night out either! Simply launch a social media contest and give the winner reservations and gift certificates to a local restaurant.
Show Some Love to a Local Charity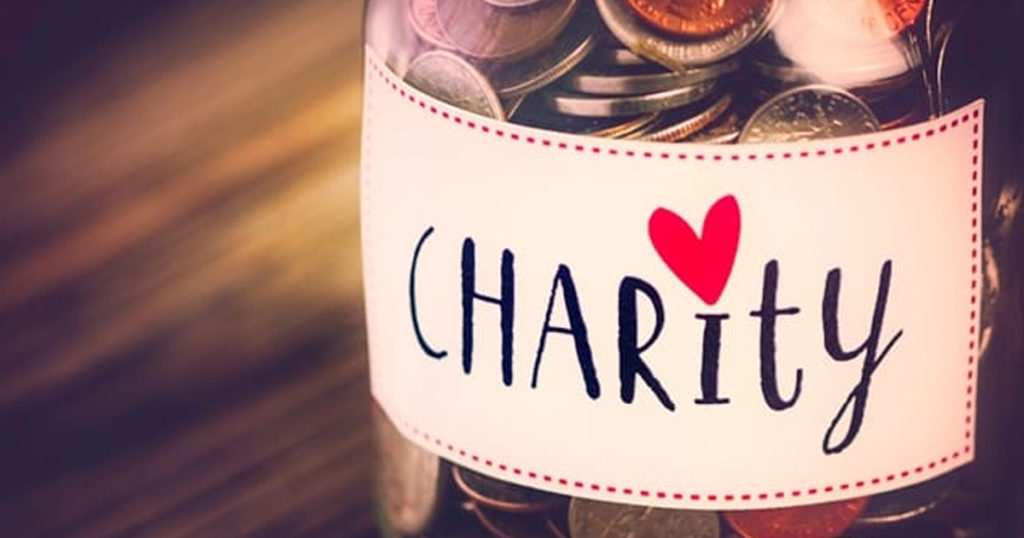 Local charities do incredible work for the community and rely on donations to make things happen. Donating to a charity can also help with your social reputation so it's a win-win for everyone. Pick a local charity that supports something you believe in and pledge to donate a specified amount for Valentine's Day.
Spend More Time with Your Loved Ones by Hiring a Transaction Coordinator
Finally, this idea is based on showing some love to your schedule and the people in your life who matter most. Once you've finally closed a deal comes the tedious, monotonous work of opening escrow, coordinating inspections, printing and scanning documents, and crunching the numbers. The average agent will spend around 40 hours per transaction. That's a whole work week! Instead, contact Profile Transaction Management to hire a skilled and qualified Transaction Coordinator to save you time and get you back to the ones you love.