Who We Are, Our Objective and Approach. What we Believe In and How We Will Behave. The Soul of Our Company.
ProFile seeks to partner with Real Estate agents across the country, saving them time with a customized system that creates financial growth and freedom from paperwork and deadlines. We value TRUE balance and aim to provide peace of mind to our agents.
respect 
We are sincerely grateful for each other and our customers. We respect the uniqueness of everyone. 
integrity 
We uphold the highest of standards in all that we do.
dependability
We are committed to delivering solutions, customer satisfaction, and teamwork is a priority.
accountability
We take ownership of our work and are proactive in our communication. We will do the right thing.
kindness
We take time to be kind to people. We have the power to make the world a better place.
growth
We are motivated to learn and improve as we embrace growth personally and professionally.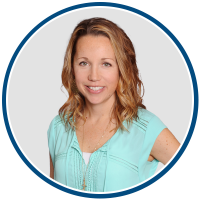 Christy is a leader in everything she does including this dynamic group of dedicated professionals that will exceed all of your expectations. Her commitment to your needs is what sets her apart from others. Your needs are truly her number one goal so that our transaction coordinator's results are a smooth and pleasant transaction for each of our clients every time. Christy through leadership can turn your dreams into reality and will surpass your expectations!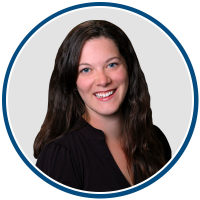 Kelly zwilling - owner/operations
Kelly brings Profile TM many years of experience in the real estate industry and a degree in hospitality. It brings her great joy to provide the highest level of customer service to all of our clients by managing and overseeing the office operations. She is constantly researching the market to find the latest technologies and business strategies to exceed our clients' expectations and find every way possible to provide an effortless system and customer service from client to agent to vendors, everyone involved.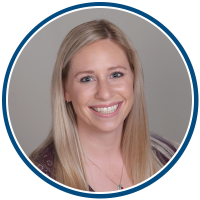 whitney berre - transaction coordinator
Hello! I'm Whitney – a wife, mother of 2 tiny humans, and animal lover! I have spent the past 10+ years working in a variety of administrative roles and come with extensive experience in administration, assisting leadership, and an organized and detail-oriented work ethic. I'm excited to partner with you and grow our relationship! A little about me – I love the outdoors, traveling, trying new adventures, and I value diversity, community, and have a passion for knowing that what I am giving my time to truly makes a difference in people's lives.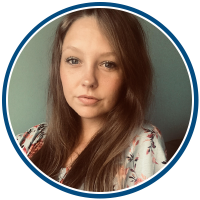 amy dexter - transaction coordinator
Hello, I'm Amy! I come to PTM with 7+ years in the Real Estate Field, working with various agents in different brokerages. Transaction management is a passion of mine as I live for fast-pace, organization, paperwork and detail. I believe in honesty & communication with my agents and creating a great trustworthy relationship with each one of them. I am a huge animal lover and am a cat mom to 3! I enjoy all things technology, I love learning new things, & spending time with my loved ones which means the most to me. I am so excited to work with you and grow your business!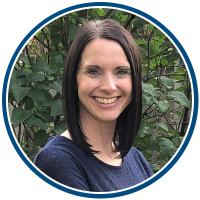 Mindy Reese - transaction coordinator
Mindy has worked in real estate for the past 8 years.  She enjoys being able to help agents and clients have a smooth transaction!  In her spare time, Mindy enjoys spending time with her family and friends, working on puzzles and knitting!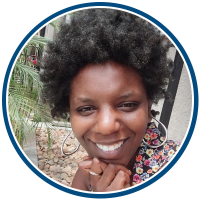 kyla jenkins- transaction coordinator
Kyla has worked in different areas of real estate for 10+ years. She enjoys the fast paced atmosphere of transaction management and how no two days are ever the same. In her free time she plays soccer and hanging out with her 13 year old daughter.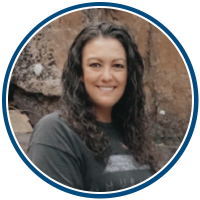 Keyla hall - transaction coordinator
Keyla comes to us with her Associate's degree from San Juan College. Though new to the Real Estate business, she fell in love with the fast-paced environment. She builds and maintains effective business relationships with clients, and provides exceptional customer service.  She is a highly driven and motivated Transaction Coordinator. Her drive to complete work tasks with a high degree of attention to detail and accuracy makes her a great Transaction Coordinator. She loves the world of Real Estate and thrives under pressure. She has a true passion for helping others succeed! Outside of work she spends her time with her three children and husband.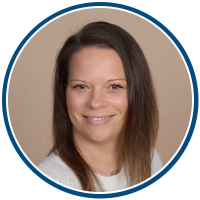 randi gillett - transaction coordinator
Randi lives in Oklahoma and loves spending time with her husband and her two little girls. She brings with her a very successful track record from the Medical field. She has over 10 years of experience doing everything from working in single and multi-specialty practices, primary care, surgical groups, and academic medical centers. She led with a hands-on approach to the daily operations of these organizations and helped develop proven strategies in the management of billing, budgeting, accounts receivable, accounts payable, and strategic planning. Her drive to succeed and attention to detail make her a perfect fit for our team!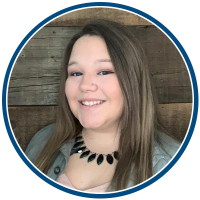 mckenzie swenson - transaction coordinator
McKenzie has 5+ years working in administrative support roles as well as sales positions. She's been in the real estate industry for a few years now and was previously in the insurance industry. She strongly believes in clear communication, transparency, and having good relationships. Her biggest strength is her work ethic and determination – whatever she sets her mind to she sees completely through. Outside of work she is married with a toddler and a husky and is always on the move! McKenzie enjoys being busy and creating lots of fun memories with her family.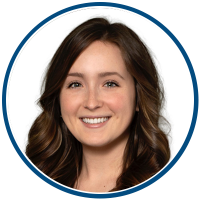 Reanna Gibson - transaction coordinator
My name is Reanna! I have worked in Real Estate for 3+ years. I have a history in relationship development, customer service, strategic marketing, technology, and transaction coordination experience. I consider myself a complex thinker, a collaborative teammate, and a community contributor. I enjoy traveling, spending time with my family and friends, snowmobiling during the winter and spending time on the lake surfing during the summer! I love being a transaction coordinator and I am here to help you succeed.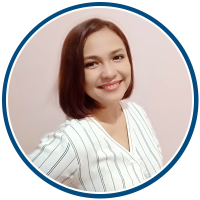 Eden Marie Prado - offer team supervisor
Hi! My name is Eden! A career woman who loves and enjoys life with the people and pet I share it with. Being part of the ProFile Offers' Team is my first real estate experience and I am loving every bit of it! Helping to deliver our ultimate goal – within the time expectation with the highest customer service – is a great opportunity to highlight what I do best. Helping behind the scenes. Silently but with confidence. We are excited to be working with your offers as you build and expand your business!