Tips and tricks to make the most out of partnership with your transaction coordinator
Leveraging your business with a Transaction Coordinator (aka "TC") can provide you with some balance back into your life not to mention can be the most financially beneficial decision you make in your career. A fine-tuned workflow created between you and your TC can result in more time for lead generating & money-making tasks as well as increased customer satisfaction & client referrals. AND give you 10-20 hours back of your life for every transaction you are doing on your own right now. Of course, the opposite effect would take place if you and your TC aren't in sync or even a good match.
One of the best ways to make sure "it's not you" is to follow the steps in this beginner's guide below.
Step 1: know what you want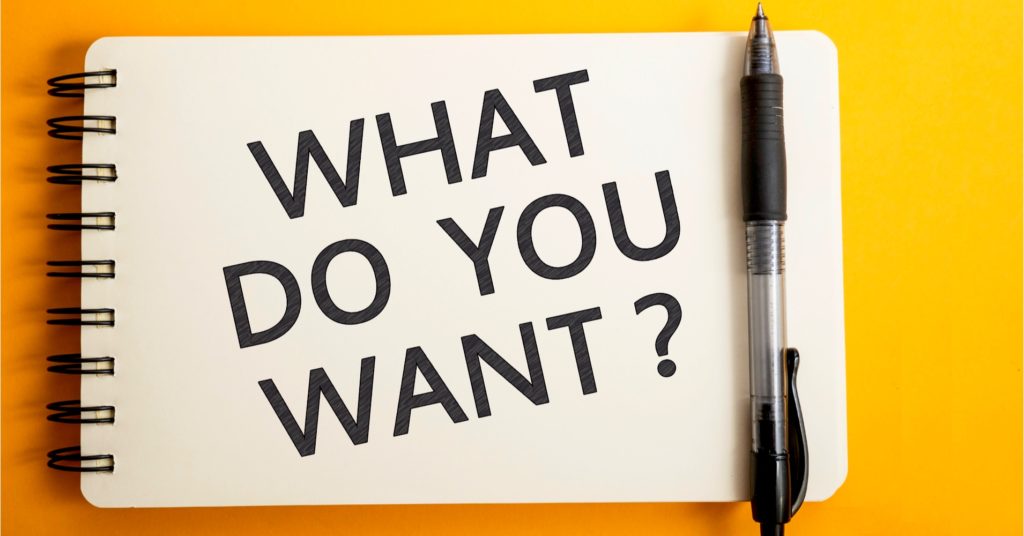 Communication is UNO number one! This goes for any business and in any relationship. In order to communicate what your wants and needs are, you need to KNOW what your wants and needs are. Start by thinking about the elements of your business that you either don't want to do or would like to have someone else do. If your list involves any tasks like showing properties, attending home inspections, Open House follow up, stop reading this because you need an assistant and not a TC.
If you are lost where to start- use our services page to help you. We have a detailed LIST!
If your list contains items like open escrow, schedule & coordinate, send esigns, review, submit, repeat! Or maybe more specific like follow up on invoices & disclosures, or coordinate with all parties to provide any requested paperwork, you're in luck. THAT is where we come in. Click here to not do any of those items again 🙂
Then, think about how you prefer to give and receive information on a daily basis. Is your phone glued to your hand? Do you only check email a few times a day or a week (shhh we won't tell anyone)? Do you prefer text messages over phone calls? Do you want to be the middle person between your clients and other parties of the transaction or completely off your plate? How much access do you need to the file during the transaction? How do you want to access the file after the transaction? The list of questions to ask yourself can go on and on, so take some time to think it through.
All of this insight will come into play when selecting a Transaction Coordinator to work with. Remember, your TC will be a direct reflection of you and your business, so it's important to be on the same page. Intro to our Moto "We love to make you look good while giving you back endless hours of your time."
Step 2: are you sure you need a tc?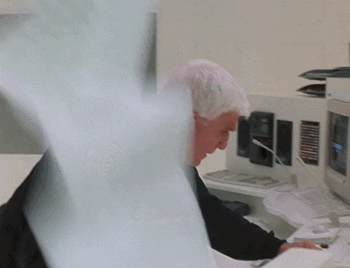 Answer: YES!
Every agent, new or experienced, should be working with a TC. Period. We hear a lot of excuses in the industry about why an agent doesn't use a TC. But in the end, that's all they are; excuses. So let's address the top hesitations right off the bat.
I WANT TO LEARN HOW TO DO THE FILES MYSELF
We get this from brand new agents. I can appreciate wanting to know how each part of the machine works before you assign it away, and I don't really see agents being the ones to hand all the aspects of the loan officer or title closer, escrow agent, or attorney. leave the details to the experts to track the details and you can give the attention to your clients like you want to generate referrals. The same goes for a Transaction Coordinator. Chances are, the transaction coordinator you end up working with has seen and processed more files than you ever will. The realization you will get from doing your files are:
You hate paperwork and details.
You would rather be doing ANYTHING else.
Learn to trust your TC and use for their expertise, knowledge & support as leverage the way you use any of your other vendors.
IT COSTS TOO MUCH
A lot of agents, especially when they're just getting started have many upfront costs correlated with each real estate deal (photos, flyers, open house snacks, etc.) and hinge it all on getting paid at the very end. So to add on any additional costs can seem too much or even a luxury. An escrow file typically takes an agent 10-20 hours to process, so think about this: What's your time worth? Why spend that time uploading documents to your broker system, dragging and dropping signature tabs, and sending missing disclosures? If you put those 10-20 hours to good use, you could bring in your next deal that would more than cover the cost of the Transaction Coordinator. Don't forget, most TCs are paid at closing, just like you. If you don't get paid, neither will they.
I HAVE WORKED WITH A TC BEFORE & HAD A BAD EXPERIENCE
No two TCs are alike, just like no two agents are alike. Have you ever met a seller that said, "I used a Realtor once and had a bad experience so I decided to post my house as an FBSO for sale by owner and handle all my real estate deals myself." You would explain to them that each real estate agent is different. You would show how your experience, knowledge, marketing strategy, etc are superior to all the other agents. You would tell them that the most important part of a working relationship is to understand the client's needs and set up reasonable expectations. There could have been many factors that contributed to your bad experience. An inexperienced TC, missed expectations, poor communication, or maybe you didn't know how to use your TC and maximize their full potential, not to mention get the most bang for your buck.
If any of these thoughts have crossed your mind, keep reading.
Step 3: find a great tc!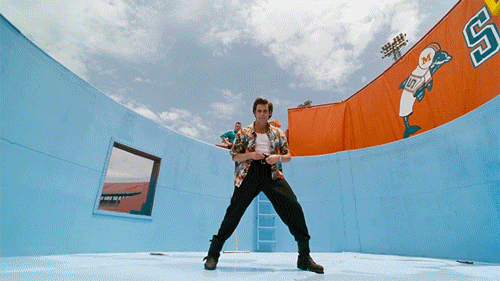 Easier said than done, right?
Most agents find their Transaction Coordinator one of two ways:
1. They ask their agent friends who they use
or
2. Their office provides a TC for them
This is the reason Agent/TC relationships fail. Remember how we said that no two agents are alike? Well, keep that in mind when taking Transaction Coordinator referrals from your agent friends. Every agent has their own priorities on how they run their business. Your fellow agent friend might love their TC because they can just hand them a file and walk away, but you on the other hand want to provide your clients with a more personal one-on-one experience. Or maybe your agent friend gets a great deal on their TC because they only stay in the background and just give them a heads up when a deadline is approaching or a signature is missing, but you, however, are willing to pay a bit more for top-notch service and personalized checklists, direct client communication and customized email templates. What works for one agent, might not work best for you.
Other agents might start working with a TC because it's a service provided in-house by their brokerage. Don't assume that because the broker encourages their services, that they are the best in the business. Keep in mind that many offices collect a fee from each file the TC closes and the position can be financially motivated. Now that's not true for every in-house TC or agent referral, but you can view our previous post Top 4 Myths about your Transaction Coordinator and see what kind of qualities you should be looking for in a great TC.
So where DO you look? *
look

Right here*
Step 4: schedule a consultation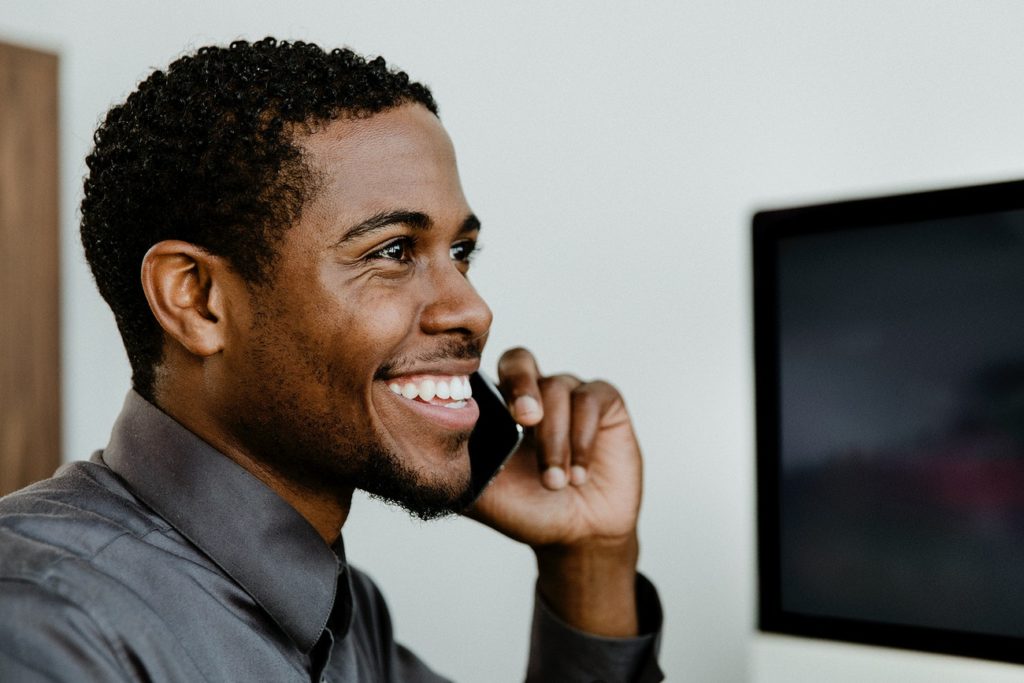 An over the phone personal interview (since most TCs work remotely) with the representative for the TC company or direct with the TC is a great place to start. It's important to at least talk to your TC over the phone before starting a new file and discuss expectations, priorities, processes, and goals for each side of TC and agent. You know what is the ultimate result everyone is looking for. being on the same page is so important. Be detailed as you can possibly be. Find out what your TC needs from you to work on a new file and make sure that all necessary files were sent. Let your TC know how you prefer to communicate and receive updates about the transaction.
Here are the steps to get started with us.
1. Register HERE on our site to get the support your business needs to hit your goals. or give us a call if you want to talk to us and review services and pricing first.
2. Then you will receive a Welcome Call from our very own onboarding specialist. She is going to get you set up with our success checklists, templates, and agreement for signature final approval and signature.
3. Review the final success plans checklists and templates, let us know if you have questions or want to request changes. After that approval, we will load all the info into our streamlined workflow software.
4. One of our amazing TC's will reach out and set up a time to review expectations and get to know you and your business better. Then you are set to go for your first file!
Here are a few questions to ask a potential TC or TC company during the initial interview call:
Are you taking on any new clients? / Are you available for a new file?
What are your working hours?
How can I or may I contact you outside of your hours?
What information do you need from me to open a new file?
What is the average turn around time I can expect from you on emails/requests/calls?
Are there any specific tasks that fall outside your scope of duty?
What do you expect from me?
How do you typically handle: Repair Requests, Disclosures, Contingency Removals, Inspections
Walk me through your ideal transaction
Remember those points we discussed in Step 1 about how you like to run your business? This is where those should be discussed. There is no shame in telling your TC the best way to communicate with you. It's better to set the right expectations now instead of being frustrated with each other in the middle of a transaction – being open and honest from the very start will definitely help both of you grow and keep a harmonious relationship – one that is long term!
Here are some things you should tell your TC about your business:
Who signs your commission instructions?
How do you turn in a broker file?
Does your Broker have any special forms or addendums they require?
If you're an independent broker, do you have a document checklist you go off of?
This step is SO critical! The more you set and understand the expectations of an ideal file, the better equipped you will be during an actual transaction.
Step 5: introduce your tc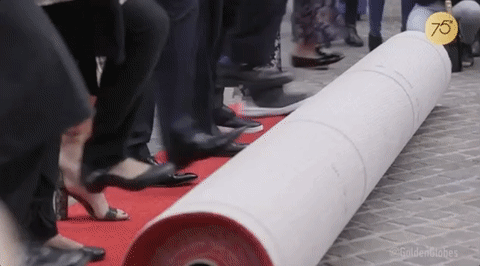 The "HANDOFF" your TC is no use to you if no one in the transaction knows they exist. Of course, they should be sending out their own introductions when a new file is opened, but they can only do that after they get the information from YOU. And set your TC up for success by letting your clients know who we are and that we are safe to share info and answer calls, emails, and text messages from. We are your right and left hand and here to support your business. We have simple forms to fill out that you can upload your docs right from the form. This can be done from our website or you can save those links and do them right from your phone if you on the go!
When a new transaction is open, let them know that you're working with a TC, give everyone your TC's contact info, tell them that they will handle the paperwork and signatures. Lastly, don't forget to include your TC in all emails.
If you only rely on your TC to make their own introductions, chances are their emails will go unread or sent to spam and you will become the primary contact for all paperwork and requests. This wastes your time and makes your TC's job nonsense & more difficult.
Remember to set those expectations and communicate!
Step 6: are you paying attention!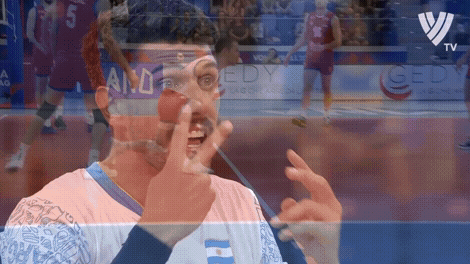 At the end of the day, you are the one that is responsible for your file. It's your license, your client, your brokerage. So you need to take some responsibility for what goes on during a transaction. Think of your role as a Project Manager. Your TC should be including you in all correspondence and you should be paying attention to all the things that are happening – back and forth. You don't need to jump in and respond to every email, but at least skim over them.
We understand that you're busy, but nothing will drive your TC crazier than asking them for things you already have. So before you send out a document request to your TC or respond to an email at 2 am, maybe type your TC's email in the search bar and see if the information is already there. Don't be that agent that says, "I know you already sent it to me, but I get so many emails, I can't find it. Can you just resend it?"
That tells your TC that you haven't been paying attention to their work and that you don't get your act together. Yes, it would only take a quick second for your TC to pull the document or email from their fine-tuned and structured system, but they also have to stop working on their current file to find and send you something that you probably already have. Respect their time & effort so they can work on more files for you.
Step 7: follow the golden rule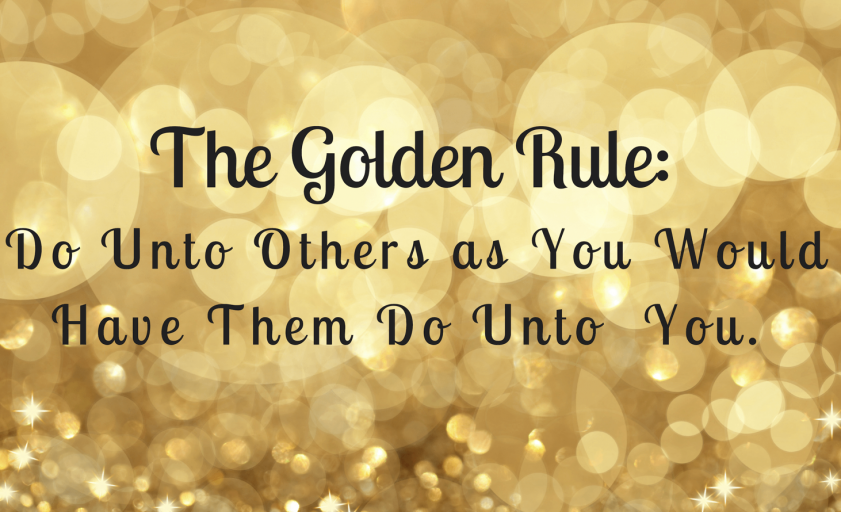 Let's recap:
The Golden Rule: Do unto others as you would like to have done unto you.
This seems to be a concept that eludes some people. They can be so focused on providing their clients with excellent customer service, they forget how to be good clients themselves.
Don't forget that your TC is in the service industry too. Their job is to service YOU and the buyer and seller. They want to make you look good, like a professional, with a top tier team and have your back when you forget a deadline or miss a checkbox that could make or break the sale. If you treat them like "just a staff" or constantly throw them under the bus, it's a lot harder to maintain that care and support. Your TC has your back and wants that to be a two-way street to build and have a long-lasting relationship.
Step 8: feedback is priceless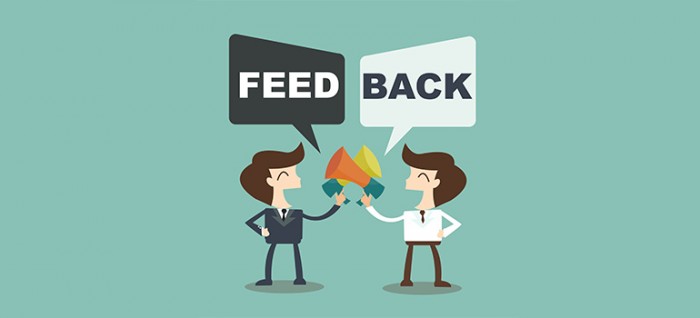 One of the most common traits of successful business owners is that they never stop learning. They are always trying to be better and do better. The same should go for you AND your TC.
Providing feedback to your TC about issues you're having or components of their process that you like is priceless. And you should be open to the same. Don't hesitate to ask your TC at the end of a transaction if there was anything you could do differently next time. Improve and grow together!
It will usually take a few transactions to get an idea of your methods and work out any knots, especially if you skipped right over Step 4 and just tossed a file to a new TC that's already been open for a few days.
We hope you're able to use this guide to create and grow a successful and long-lasting relationship with a valuable member of your team. Let us know what you think and how it works for you in the comments below!