Pro Tip of the day!
Agents! Did you know there is a city in Minnesota that will pay buyers to move to their city?! It is true. And Minnesota isn't the only state doing it. Below is the info feel free to to take the info and pass along, use it for your advance as the expert!
Are you itching for a change but still love the beautiful Minnesota seasons?
Have you ever considered living in Bemidji?
What if I told you that you could get paid for moving there?!!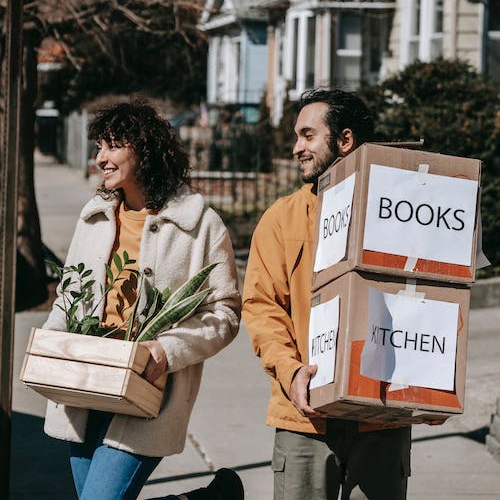 Bemidji is close to lakes and sits along the northern tip and headwater of the Mississippi River. Bemidji offers no shortage of activities and many opportunities to enjoy the stunning outdoors – fishing, kayaking and boating, bird watching, hiking and biking trails (plus a trail designed for ATV enthusiasts!), beaches, festivals, a wildlife park, and so much more! For food, desserts, drinks, and coffee there's an incredible variety of local restaurants and your favorite chains!
Check out this beautiful city at Visit Bemidji.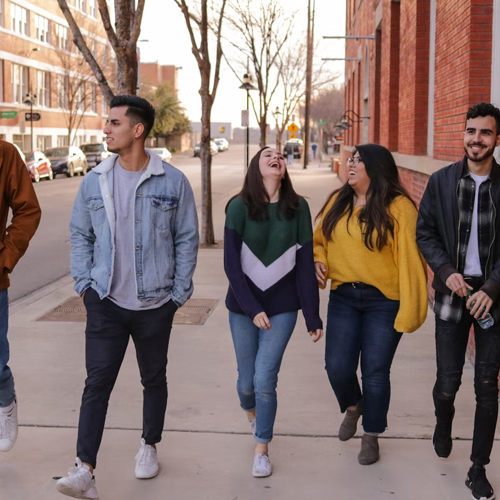 How do you get paid? Bemidji offers a relocation incentive package called "218 Relocate".
According to the program's website, you can receive up to $1,000 for moving expenses plus
free memberships to community programs and workspaces in their historic Mayflower
Building! This program is geared toward those who work from home/ telecommute!