Creating a linktree for real estate agents is an easy way to make it simpler for potential customers to find your social media accounts and business websites. Linktrees are a single page that contains links to all of your real estate-related profiles, such as Facebook, Instagram, LinkedIn or even your real estate website.
To get started with setting up a linktree, the first step is to sign up on the Linktree website. After you have created an account, you can customize the look and feel of your linktree by choosing from various designs or uploading your own logo. Once you have chosen the design that best fits your real estate brand, it's time to add in all of the necessary links. This could include links to your real estate website, social media accounts, blog posts or even special offers or promotions.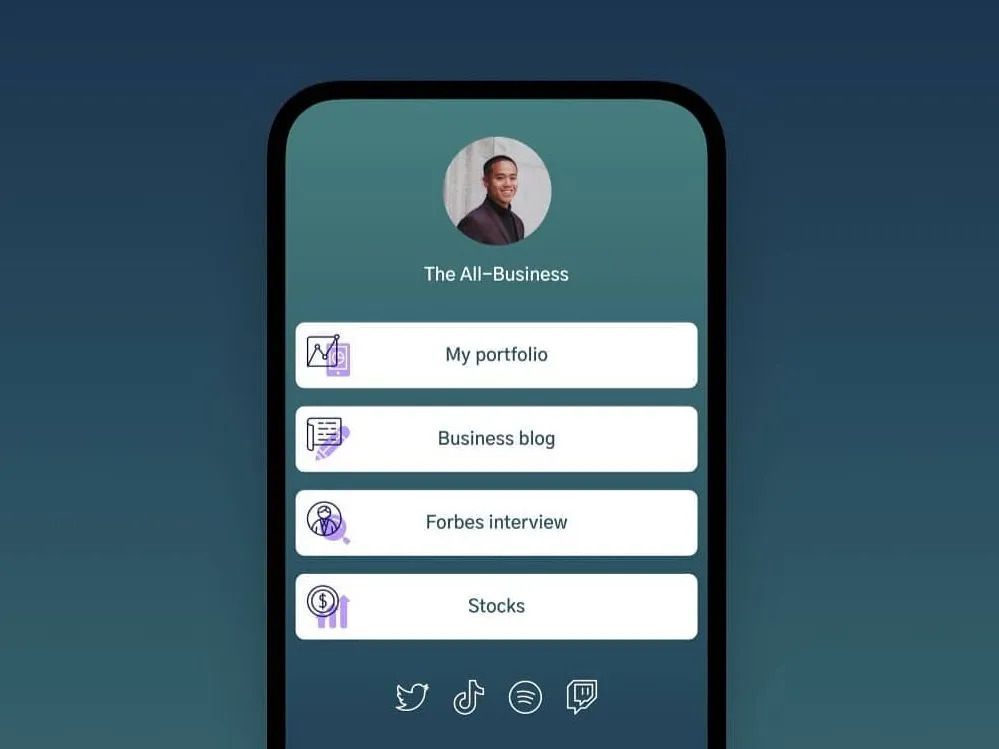 Once you have set up the linktree and added all of the necessary links, it's important to promote it so that potential customers can find it easily. You can do this by sharing the link on your real estate website and social media accounts and including it in any email newsletters or other marketing materials. Additionally, you can encourage your followers to share the link with their friends and family who may be interested in real estate services. This will help ensure that more people are aware of your real estate business and what services you offer.