Here is your Step by Step Plan
1 Month Before
Virtual workshops are a great way to connect with potential buyers and sellers without them needing to leave home to meet you! Here are all the steps you need to run a smooth Virtual Workshop. Click HERE to hire us to plan your next workshop for you!
Get a plan in place! You can create your event using Eventbrite. Start working on an outline showing what you'll be teaching or sharing. Set aside time in your calendar to prepare for your workshop. Also, consider the places you'll want to use for marketing so you can familiarize yourself with any new ones you'd like to try out!
Create an Event on Eventbrite https://www.eventbrite.com/
What will you be teaching/sharing about?
We can help put a presentation together for you. Contact us!
Want to learn how to put a presentation together?
How much time will you need to prep your class information?
Develop and Follow the Marketing Plan
1 Week Before
Invite and Prep! Put an invite together to email out. This should have your workshop graphic and a catchy subject line so people WANT to see what you're doing! Get your presentation together, so you have your slides and everything you need set up. 
Send an email invite to contacts in your database
Include the link to register from Eventbrite
Finish up or review your presentation
Need help with invites? We offer Event Planning and Database management
**PRO TIP**

Use your listing presentation or buyer representation presentation as your base for your slideshow.

Click here for how to create a great buyer and seller appointment presentation!!
3 Days Before
Marketing! Create ads and use different platforms to get the word out. Reference your marketing budget to determine what you're able to spend.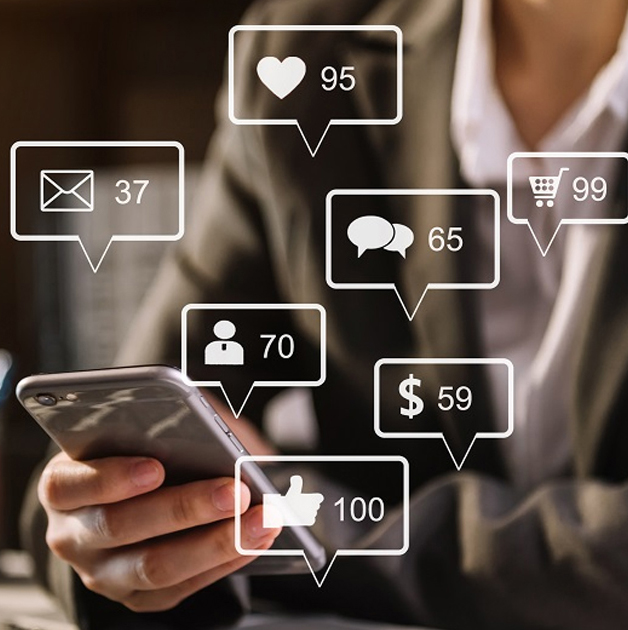 1 Day Before
Review and get ready! Look at reports from where you were marketing. Download registration reports so you know how many people will be attending. 
Review marketing ads
Get a count of registrations 
Send a personal invite to past workshop registrants (they should have received the email that was sent to your database 1 week ahead)
Day of Workshop
Showtime! Final lookover of your content – flows well, and everything is working correctly. Set reminders to text the link out to participants 3 times – 1 hour before, 15 minutes before, and 10 minutes after the event started. Also, set a "Thank You" text for after the workshop; thank them for joining and ask if they would like the recorded video.
Final check of presentation
Export / Send text reminders with a link 
Send a "thank you" text message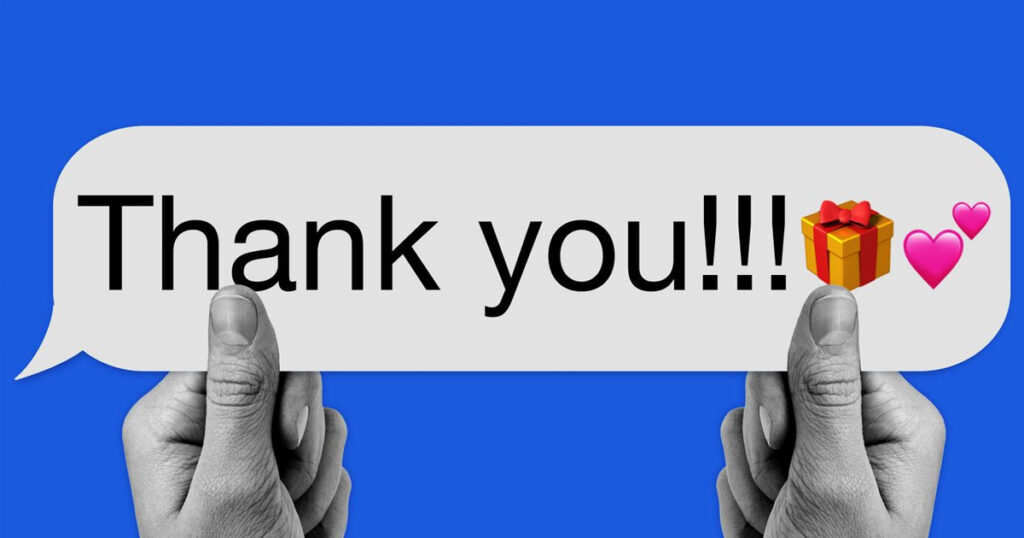 1 Day After
Post-Event Wrap-Up! Get your recorded video and publish it on YouTube as unlisted, prepare the landing page, and send it to workshop registrants. Make sure everyone is in your database – tagged with "workshop" and the appropriate follow-up plan. 
The playback video was completed and sent out
Database completed
Want our help to make this happen for you?