Here is a resource, a freebie, for you as an agent to use for your marketing. Simply fill in the blanks, add or subtract to make it your language, and then post on your website, blog, email newsletters, or social media!
How to Maximize Your Profit When Selling Your Home
Selling your home is an exciting time, but it can also be a stressful process. There's a lot to consider—from the condition of the home and pricing it right to the number of interested buyers. One of the most important things you can do is maximize your profit when selling your home. These 10 real estate advice tips from Realtor (insert agent name) will help you maximize your profit when selling your home (insert your market area)!
Be Ready for the Emotions of Letting Go
When it comes time to sell your home, you may find yourself feeling sentimental or attached to the memories you've made there. It's a natural reaction and can be difficult to overcome, but it's important that you make decisions with a clear head and focus on maximizing profit in order to get the best possible outcome from the sale. Consider involving family or friends in the process to provide an objective perspective and help ensure that you make smart decisions. Take steps to prepare yourself mentally for the sale and be sure to have a plan of action for when it's time to move on. It will help alleviate stress and lead to more successful negotiations with potential buyers.
Hire the Right Realtor: Standard vs. Cut-Rate Commission Rates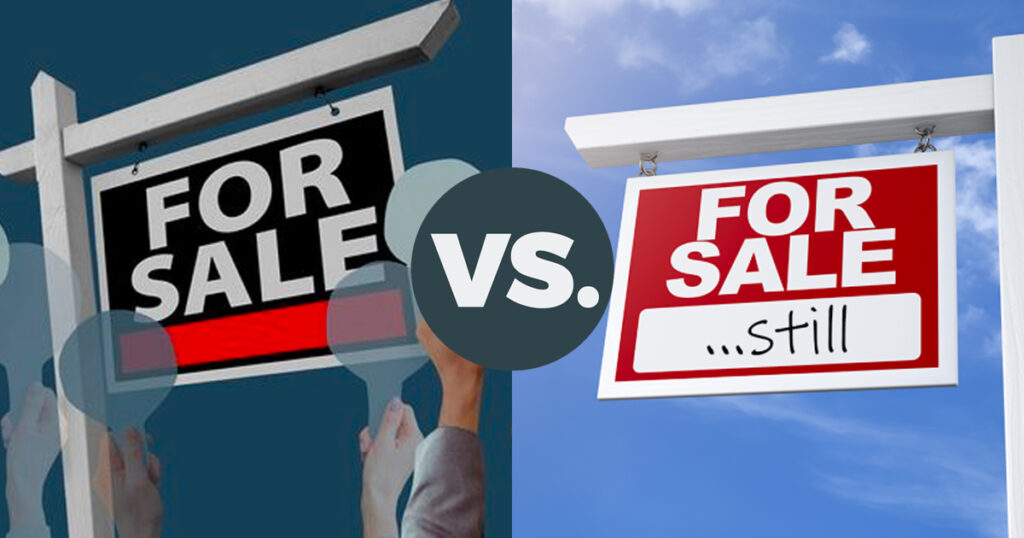 One of the most important decisions you'll make when selling your home is selecting the right realtor. Depending on the market and local regulations, commission rates can vary significantly. You may be tempted to go with a cut-rate realtor in order to save money, but this could end up costing you more in the long run as they usually lack the experience and market knowledge of a more established realtor. Make sure to investigate the credentials and past success rates of any realtors you're considering hiring. It is also important to understand the terms of their commission agreement so that you are not surprised by unexpected costs or fees during negotiation. Weigh all your options carefully, as selecting the right realtor like ( Insert Agent Name) can make a huge difference in how successful your sale is. Doing so will enable you to maximize profit and minimize stress throughout the process.
Understand Competitive Market Analysis: Days on the Market Matter
Another important aspect of selling your home is understanding the competitive market analysis for (insert local market area). This involves researching comparable properties in your area and understanding their listing prices, terms, and sale prices. It will provide you with a good indication of what buyers in your area are looking for and help you to set a realistic price point for your home. Knowing how many days a comparable property was on the market can also be valuable information, as it will give you a better understanding of how fast your home is likely to sell. This knowledge that ( Insert Agent Name) can help provide you, can determine how quickly you need to act in order to maximize profit from the sale. With this information in mind, you're on your way to successfully selling your home!
Get Your House Ready to Market
When thinking about getting your house on the market, make sure it looks as appealing to potential buyers as possible. Small fixes such as repairing broken fixtures, cleaning carpets, and neutralizing paint tones can go a long way towards improving the appearance of your home. You may also want to consider staging to give buyers an idea of how the house could look with their own belongings. Making sure your home is attractive to buyers in (Insert local maret area) is key to maximizing profit from the sale, so take the necessary steps to ensure that you put your best foot forward when it comes time for showings.
Use a Pre-Listing Home Inspection to Your Advantage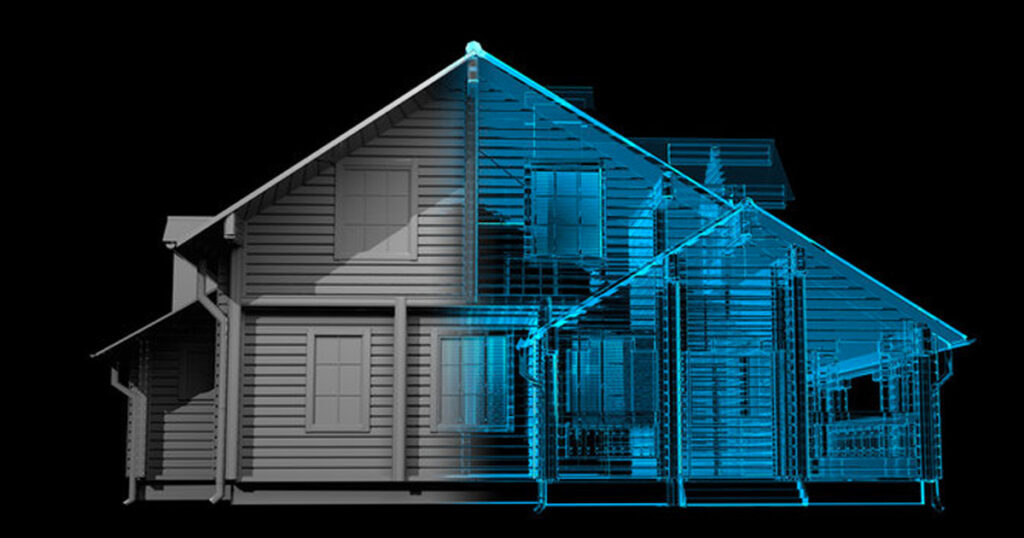 Consider having a pre-listing home inspection. This will give the buyer peace of mind by providing them with the knowledge that there are no major problems with your home and it can also provide you with an opportunity to repair any minor issues before they become major negotiating points. If you take the time to have a professional inspector check out your house, it will help to avoid any unpleasant surprises down the line and allow you to present your home as a reliable investment. Taking this extra step can be worth its weight in gold when it comes to maximizing profit from the sale of your home.
How to Sell a Not-So-Perfect House
Most importantly, be transparent and disclose any issues with the house. If there is something that you know about your home that could be a potential issue for buyers, be honest and up-front about it. Buyers appreciate honesty and being forthright can help to avoid problems during negotiation and make the sale process smoother overall. Honesty is key!
Make Your Home Available for Showings
Say yes as much as possible when it comes to home showings, especially in (Insert local are market). The more available your house is for showing to potential buyers, the faster it may sell. If possible, take a weekend or a week away. Making your house available during the home-showing process will help to increase interest in your home and maximize profit from the sale.
How to Win Real Estate Negotiations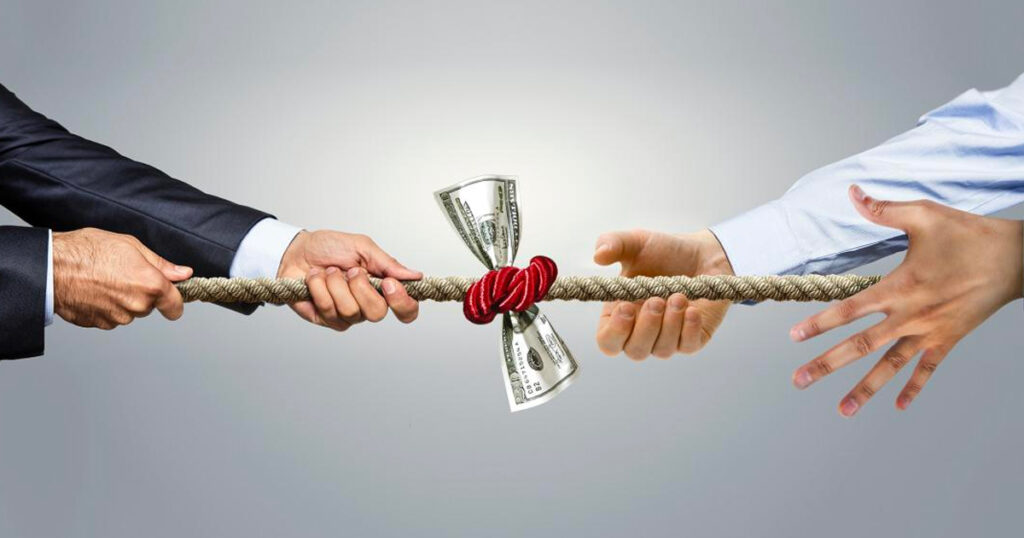 Negotiating is an integral part of the real estate process, and negotiating effectively can be the difference between a successful sale and one that ends in disappointment. Make sure to choose a realtor with experience like ( Insert Agent Name) in negotiating tactics and who understands when it might be necessary to make concessions. Remember, negotiation should be a win-win situation for both parties involved, so focus on negotiating skills and finding solutions that will benefit everyone. By taking the time for negotiating and exercise patience throughout the process, you can maximize profit from the sale of your home.
Start Planning Your Move
Now that you have all the information needed to successfully sell your home, it's time to move forward with the process. Make sure you have a plan in place for where you will move to once your home is sold and start cleaning out any unwanted items from the house. Taking the time to do this now will make it easier for potential buyers to envision themselves living in your home and can help maximize profit from the sale.
Click here to download a Moving Checklist
Don't Go It Alone (Hire a Realtor)
Having a realtor can be invaluable when it comes to selling your home. A realtor like Insert Agent Name) will have the experience and knowledge needed to guide you through the process and ensure that you get the most out of your house sale. They will research comparable properties, help you to set an appropriate price point for your house, negotiate on your behalf, handle paperwork, and more. Make sure to select a realtor who is knowledgeable about the area you are selling in as well as the current market trends. Doing so will help your realtor make informed decisions that can lead to higher profits from your sale. With the right realtor on your side, you can maximize profit from selling your home!
Selling your home doesn't need to be stressful — by following these tips, you're well on your way to a successful sale and maximizing your profit! Best wishes for a successful seller journey ahead! 🙂
Contact (insert agent name) for How to Get Real Estate Advice for Selling Your Home in (insert your market area)
Thinking about Buying or Selling a Home?
Are you thinking about buying a home in (insert your market area)? Get expert real estate advice when house hunting for homes for sale in (insert your market area). If you are thinking of buying or selling a home, we make you a priority and share our expertise to make the home buying or selling process as stress-free as possible.
Subscribe to our newsletter—it's FREE. You will receive tips, trends, and the latest real estate blog posts.
(insert agent name) specializes in homes in (list out all the cities and counties in your market)