As a real estate agent, you may have heard about the 33-touch campaign plan. The 33 Touch Campaign is the systematized approach to stay in touch with your database over the course of one year, 33 times, hence the name. The concept comes from The Millionaire Real Estate Agent book written by Gary Keller from Keller Williams. The research from the book indicates that the magic number is 33, that people your database need to hear from you 33 times per year to remember you and for you to stay top of mind.
If you think that 33 times seems like a lot, don't worry! It's not nearly as challenging as it looks.
Here is an example 33 Touch Campaign
Email Marketing: Monthly Newsletter: 12 Touches
Monthly Market Report for Their Area: 12 Touches
Annual Real Estate Evaluation: 1 Touch
1 Freebie/Item of Value: 1 Touch
Hand Written Note/Birthday/Home Anniversary: 2 Touches
Call/Text/Video Email: 2 Touches
Event/Event Invite: 2+ Touches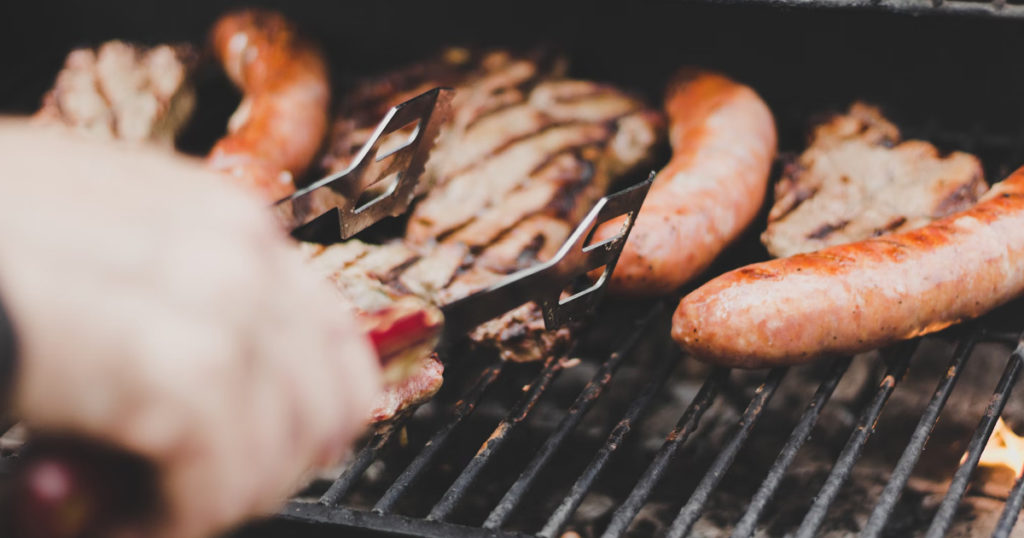 So to help with this campaign we have put together 12 ideas for the One Freebie/Item of Value: 1 Touch and Event/Event Invite: 2+ Touches.
Blood Drive
Valentines Event – I love you a Latte
Spring Clean Up – Dumpster Event
Pie Day Event
Movie in the Park or Theater/ Movie Night PIzza & Movie Rental
Booth at Local Fair/Festival
Summer BBQ
Host National Night Out
School Supply Donation
Pumpkin Patch Event
Thanksgiving Pie Day
Holiday Party
And if you need help with, how to plan or execute one of the events, don't worry we are here to help with our Profile Plus ++Program!