Here are all the steps you need to host a great event. We have all the details, registration links, scripts, steps, and secret tips to make your next event a great success. Click here to hire us to implement and plan your next event for you.
TIMELINE:
8-12 weeks before the event
Set a goal/purpose for the event
Set a budget for the event
Get sponsorship ( Ideas – title company, lender, inspectors, photographer, stager anyone you do business with to share in the costs)
Secure commitment from vendor sponsors- ask them to block on their calendar to be present if possible. Share all marketing (be sure to create co-branded marketing) with them so they can invite their own peeps if they want. Encourage the sponsor to share their database list with us and we will send out the events with ours.
Confirm approval of the space with your Market Center/office. If the event is going to be at an outside venue please call around to find the best location. Call venue and book.
8-4 weeks before the event
If you are doing postcards, make sure to create a postcard design considering co-branding from sponsors. Make sure postcards are approved and ordered on time for RSVP's they need to be mail dropped at least 8 weeks before the deadline of RSVPs.(example below)
Call around for giveaway items (grocery stores, bakeries, Costco, Sam's Club, local vendor) * Reminder to negotiate a bulk discount for ordering multiple
Once you find the pricing you want pre-order the estimated RSVPs with a date to confirm the exact order. Mark on the calendar with a reminder to finalize the order of who you spoke with, store location with address and phone of the vendor.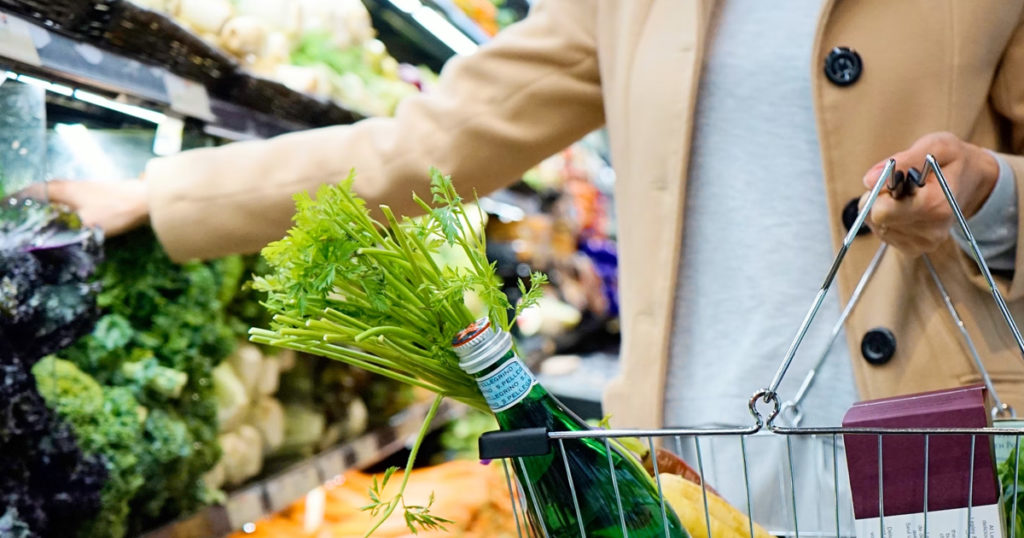 4 weeks before the event
Create Marketing Pieces
Create Facebook Event and Event Cover
Create/Schedule Facebook Posts that will go out every week and 1 day before the event
Stickers for Giveaway item (example below)
Email Blasts
Door-knocking Flyers
Registration form (google forms are easy to create)
If you use Slydial, record 2 Slybroadcasts – one for the invite (to go out immediately) and one for a reminder before the day of the event
Start calling your database( example script below)
Script
Hi __________________,
This is (AGENT-TEAM NAME ). I'm calling you today for two reasons. First, I wanted to check in on you and make sure we have your most up-to-date contact information.
Second, as a thank you to our past clients, we're giving a _________ treat. We're ordering ______ from ( LOCAL VENDOR) for our valued past clients to show you how much we care. I can take your order right now or you can let us know what you want by the RSVP date.
They will be available for pick up at our office on _____________________
(AGENT-TEAM NAME )
Who do you know that is looking to buy, sell or invest in real estate? Thank you for thinking about that. ​If you can whip us up the name of anyone that is looking to buy or sell a home between now and pick up day, we'll include some whipped cream for you too!​ Thanks and see you on EVENT DATE!
Contact information to double-check in our database: Pull up contact by last name: Double check in contact record:
• Phone numbers
• Emails
• Correct address
• Get the birthdays of family members
• Add any pertinent notes as needed
3 weeks before the event
Depending on when the final giveaway items order is due, order stickers.
Call and confirm the venue is still a go. Ask if anything has changed or any other info is needed.
2 Weeks Before
Finalize giveaway order depending on the deadline request. Mark on the calendar when, where time, and who are picking up the items.
Schedule a time on your calendar to apply stickers. Maybe invite your sponsors to help make it a fun happy hour.
Check social media posts and Skybroadcasts and make sure it is going out on the schedule.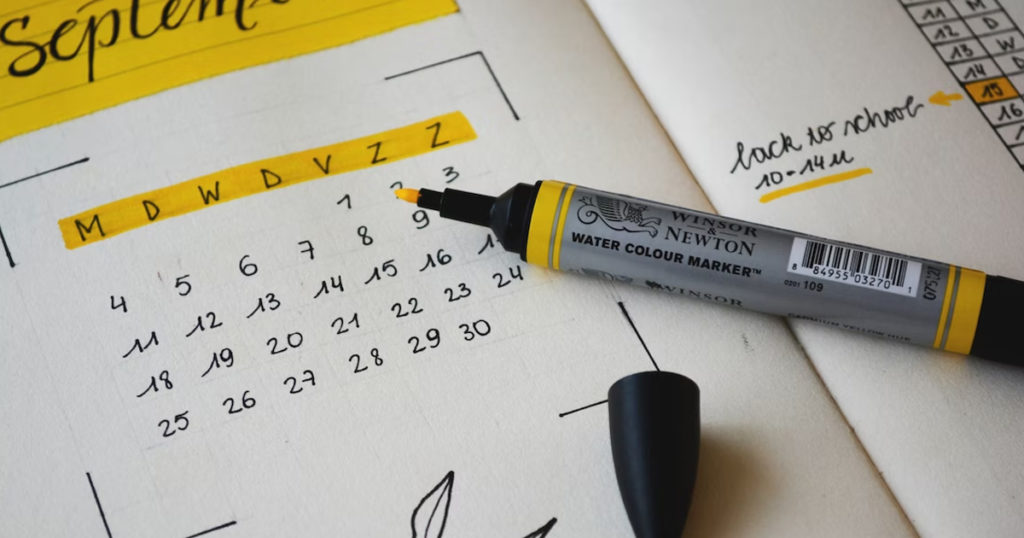 1 Week Before
Close registration for RSVP's
Start reminders to the database about their RVSP. Text/email/call will be needed just to be sure they are aware of their schedule.
Check the final count of RSVP and order any additional giveaway items if needed.
Print out your list of what you need for that day
a. a list of RSVP's to check off
b. a table
c. a table cloth
d. any drinks – flyers
e. registration sheets to update info and collect referrals
Day of Event
Send out a reminder email/text/slydail with the details of the event
Hand out giveaway items and collect referrals on designated pick up that day and collect your referrals and smiles 🙂
TAKE PICTURES AND POST ON SOCIAL MEDIA DURING THE EVENT
Make sure to enter your referrals in your CRM/database
Send a message to vendors/sponsors that couldn't attend let them know how it went
Any leftover giveaway that is perishable can be donated to the church, food shelf, family home, etc.
Ask for vendors/sponsors that attended to share photos on the Facebook event page.
Send handwritten thank you cards to vendors/sponsors tag in social posts and thank each vendor/sponsor.
Once all receipts are collected send them to vendor sponsors for reimbursement. Mark on the calendar in a few weeks to follow up that check was received. If not send a reminder and make a new calendar request repeat until the checks are received.
Send a thank-you email blast to all invited
Call all attendees and thank them for attending
Call all RVSPs that could not make it and ask if you can hand deliver to them and that you are sorry they couldn't make it.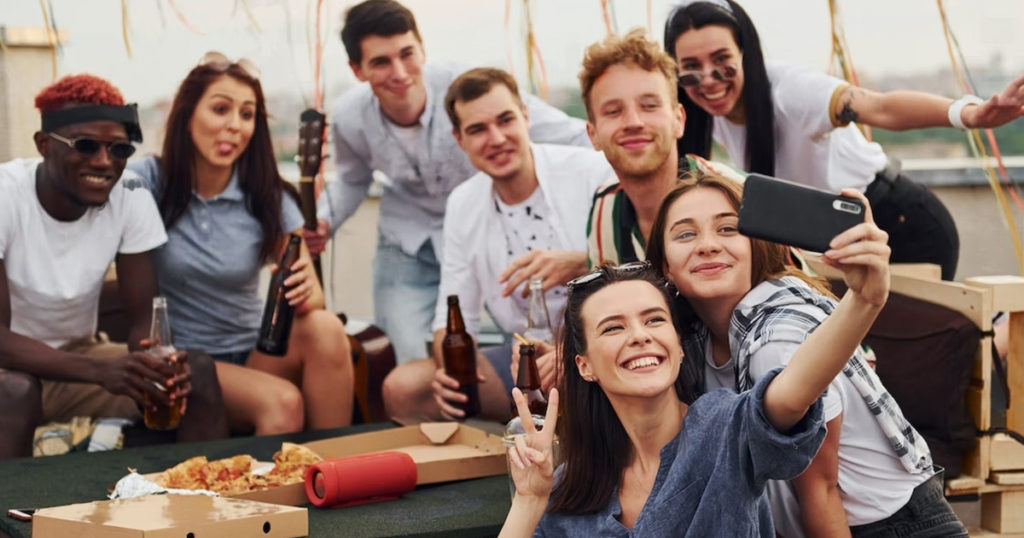 Sticker Example
Postcard Example
BONUS IDEA
Example of a Donut giveaway for Christmas
Donut Script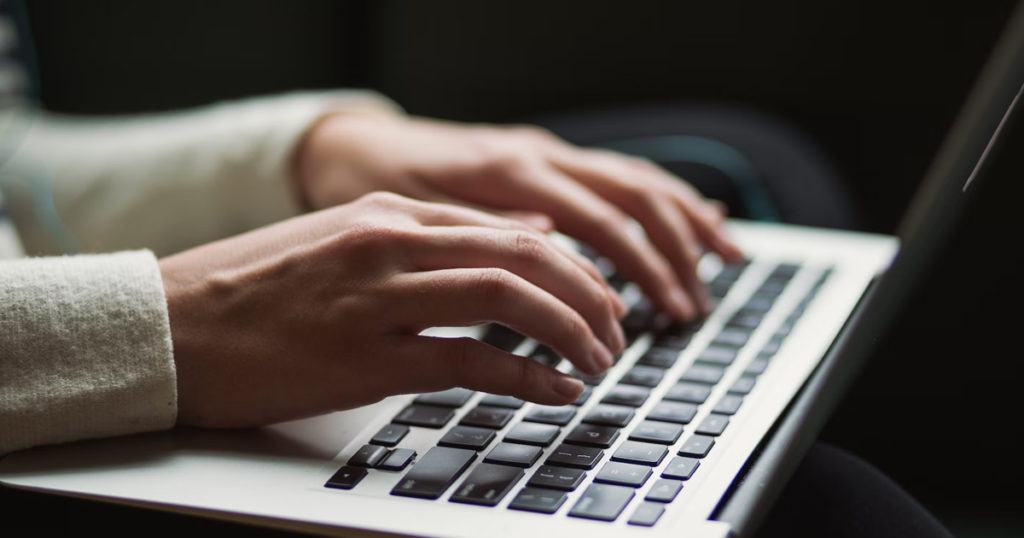 Hi this is___________________ with ________________________________. We are calling all of our clients and offering them free donuts for Christmas. It will be available for pick up at our office, ADDRESS the Tuesday before Christmas (November 21st) between 4:30 and 6:30 pm or I can deliver the donut to you.
Would you like some complementary Dunkin Donuts from us?
…."YES" – Great we will email you with the reminder with pick-up times prior to Tuesday.
….." No" – (out of town, etc) Well we hope you have a wonderful Thanksgiving!
….Why? – We want to give back to our clients for supporting us with their business and referral. Without you, we could not be one of the top teams in YOUR MARKET!
Since I have you on the phone can I verify that we have your correct contact information? Great! May I ask, do you already receive our emails sent out every few weeks which are filled with important market statistics and community information? Let me get you signed up.
(Verify info- address, phone numbers, and email)
Now if you can WHIP us up a referral there will be an iced coffee with whipped cream waiting for you also!!
Who do you know that is thinking about selling?
Who do you know that is thinking about buying?
We are so thankful for awesome clients like you and we are never too busy for your referrals!!