We often think of our homes as just four walls and a roof; however, there are ways in which you can gain insight to build your wealth. We are all looking for ways to live a more comfortable and enjoyable life, so let's take a look at some of the top ways you can enjoy financial freedom thanks to your home.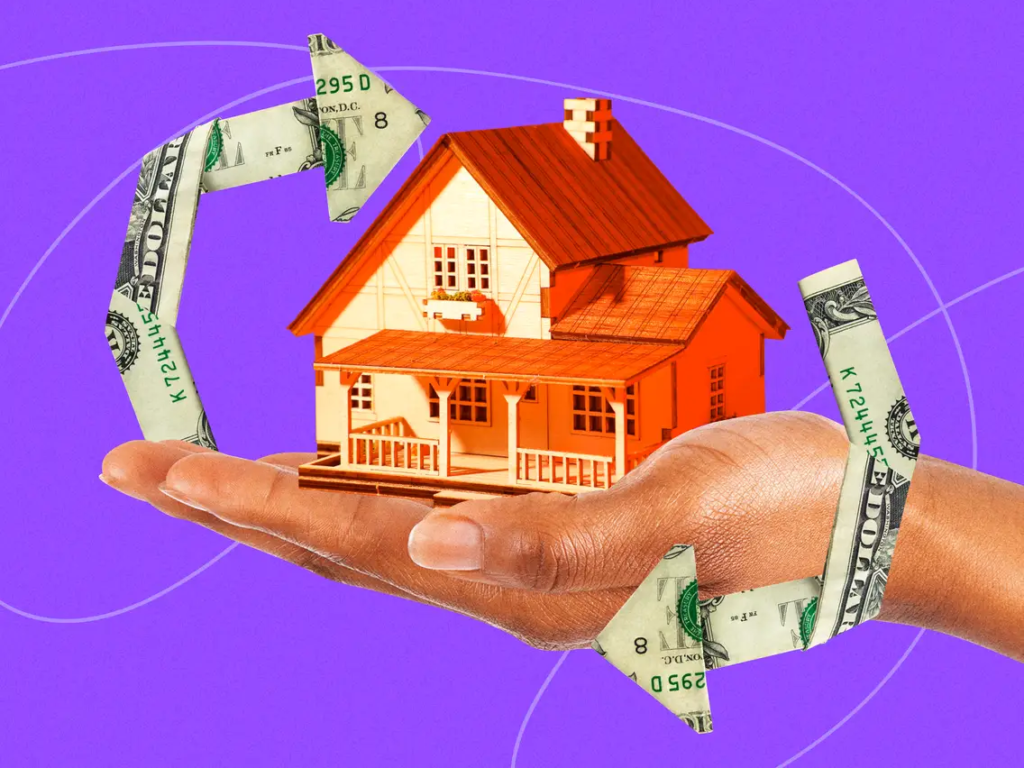 Consider Buying an Investment Property
For anyone looking for a way to generate passive income this year, an investment property is one of the best decisions you could make. You don't need to have a tremendous amount of money to invest in this property, and you can find the size of home that works for you. Many people buy multifamily properties purely as an investment, which they can use to generate a steady monthly income for their family. Alternatively, you could look into flipping homes, which is when you buy a property at a lower price and then sell it once you make a few improvements to the house. You'll also want to look into the tax benefits of owning an investment property so that you make the right decision for your family. I love this rental profit calculator! Check it out!
Rent Out a Spare Room or Short Term Rentals
Airbnb is one of the most popular online sites for homeowners to earn a little extra cash. If you are lucky enough to have a spare room in your home, why not rent it out to travelers visiting your local area? It's a great way to put a dead space to better use, and you'll find that it helps to offer you a second source of income. This is a straightforward way for most homeowners to generate extra cash and put their property to good use this year. Check out this LINK to calculate likely profit on a short-term rental.
Compound Interest
By using the two ideas we shared above, you'll find that you'll be able to start putting more money aside into your savings. Compound interest is the term used to describe your interest-earning further interest, and it's a great way to save money for your retirement or future investments. You'll find that the longer you can leave money in the bank without touching it, the more your money will work for you. 
Home Appreciation
If you've been living in your property for a while now, you might be surprised by how much the value has appreciated in recent years. Over the past five to ten years, property prices have gone up substantially; check out this FHFA State House Price Index to learn more. Understanding the value of your most significant investment is vital to making strategic plans to grow your wealth.