February is one of the best times of year to think about putting your property on the market.  Listing your home now has many benefits over waiting until the market becomes flooded with new listings.  The competition will be at an all-time high once again.  Let's take a look at the five top reasons to sell over the next couple of months.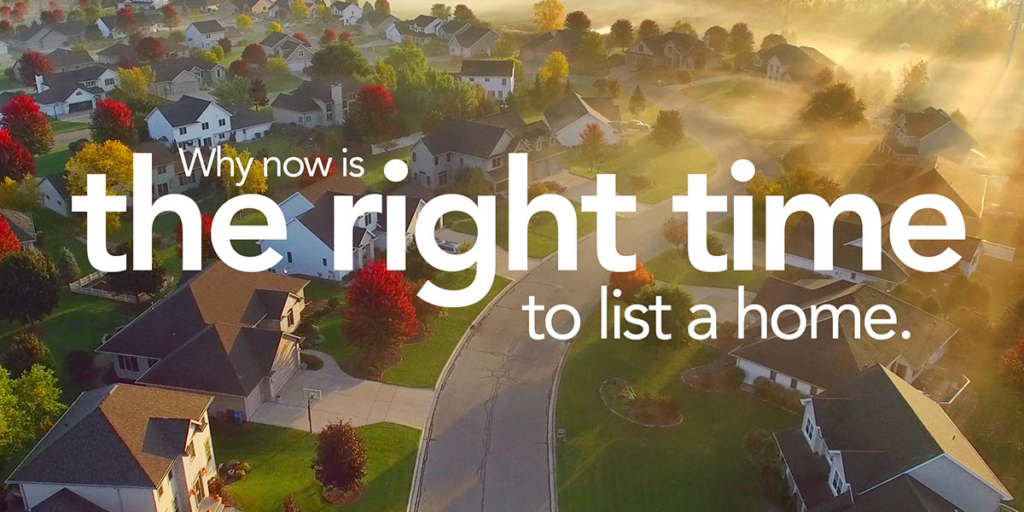 1.  Less Competition
Market trends indicate that you'll find the competition in your local market is much lower than it will be later on in the year over the next few months.  This means you'll attract more buyers to view your property, who you can then win over with your beautiful home.  Fewer homes on the market mean people are willing to look at slightly different properties from their idea of a perfect home.  You'll find buyers are more flexible when there's less choice, resulting in a quicker sale for more homeowners.
2.  Higher Listing Prices
Throughout the country, we find homes sold during the quieter offseason go for a much higher price.  The lower inventory means buyers are more likely to pay the asking price, as competition is stiffer in popular areas.  When you delay your sale by a few months, you'll be more likely to be forced to adjust your price to compete with other properties on the market.
3.  Quick Loan Processing Times
During the winter months, you'll find that processing loans can be smoother with less volume to push through the closing process.  This can be helpful if you are in a rush to sell.  It's beneficial to everyone involved in the process and can help you secure your next home quicker than you might expect.
4.  Buyers are VERY Motivated and Have Less Options
At the start of the year, we all have good intentions for making significant changes to our lives.  This is even more true with the challenges we've all experienced in the past two years.  Buyers are also more motivated to move quickly during the cold weather, as they don't want to be spending endless hours touring homes and packing up their belongings.  You'll find buyers are quicker to book second viewings and more decisive in the first quarter of the year.
5.  Relocations are at an All-Time High
January is the most popular month for job relocations.  This is one of the top reasons buyers look for a new home within the first few months of the year.  This is one of the reasons there are more buyers than sellers in the first quarter most years, and we expect this trend to continue this year.  Buyers who NEED to move due to a meaningful life or work change will be willing to pay top dollar for your home.