If selling your home this year is one of your top priorities, there's no time like the present to start learning more about the current real estate market.  Please keep reading to discover the top trends we expect to see as we head into 2022.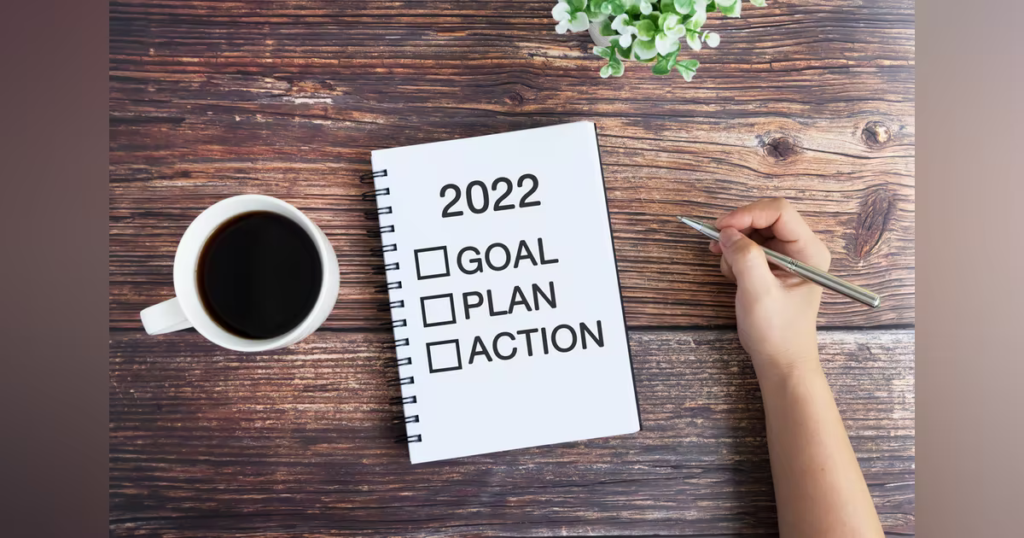 Rent Will Keep Rising
2021 was a challenging year for renters, and we expect to see this trend continue into 2022.  Even with home prices on the rise, renters are likely to find monthly savings in a mortgage payment vs. monthly rent plus the other benefits of homeownership—i.e., monthly principal payments reducing debt, tax deductions, etc.  However, the good news is that there's no better time to consider putting your home on the market for anyone selling a home.  The demand for single-family homes and townhomes is at an all-time high, and people are starting to see the value in owning over paying high rental charges each month.
House Prices Will Continue Rising
The recent pandemic has made so many reconsider where they live.  If you are still working remotely, there's likely newfound freedom in being able to live where you please.   Those who have been forced to spend a fortune residing close to work have new options.  Residents in areas closest to major cities and ample opportunities for jobs realize they desire a better quality of life.  By choosing to live where they "have always wanted" or "in more affordable areas" without having to factor long commutes into the equation.  Even though people are making significant life-changing choices to spread out into areas of less density, there is still less supply than there is demand.   Only weeks into the year, we are already seeing a frenzied market filled with hungry buyers just waiting to buy nearly anything that comes on the market.  It is an excellent time to sell almost any property.  Individuals relocating this year are willing to pay higher prices, to capitalize on low-interest rates.  Even with what may feel like overly inflated prices, it still offers them great value for money compared to their previous home.  If you are putting off selling your home, keep this in mind, as it's best to make a move sooner than later this year.
Mortgage Rates Will Rise Once Again
The next few months are the best time to buy and sell properties, as we expect fixed mortgage rates to slowly rise as the year goes on.  Experts predict they will return to roughly 3.6% by the end of the year, as we hope the pandemic will be on its way out by this time.  Rising mortgage rates can have some advantages for first-time buyers, who may find they are in a stronger position to purchase later in the year as the housing market begins to slow down.  We recommend crunching the numbers now on your potential mortgage repayments to find the right time of the year to sell your property.
The Year of the First-Time Homebuyer
2022 will likely be the year where a higher percentage of first-time buyers begin to make their move on the housing market.  The past two years have delayed many in this stage.  The pandemic left a wake of uncertainty for first-timers.  Causing them to be hesitant to make a significant commitment with so much economic volatility in their personal and professional lives.  If you own a more entry-level property or have a rental property that doesn't excite you any longer,  this could be a great year to sell your current property. 
Preparing to Sell Your Home in 2022
The start of the year is the best time to get your finances in order if you are looking to sell this year.  We recommend you sit down and go through your current finances and start looking at the numbers regarding what type of property you could buy next. Start completing any projects on your home which could increase its value so that you are ready to sell quickly when the time is right for you and your family.