Creating a Facebook Business Account can be an incredibly helpful tool for realtors. As one of the most popular social media platforms, having a presence on Facebook can bring you greater visibility and engage potential customers in your business.
To get started, you will need to create a separate account from your personal profile. Go to facebook.com/pages/create and select "Business or Brand" from the list of options. You will then be asked to enter your business name, location, category, and contact information such as website URL and phone number. Once this is done, click "Continue" and fill out the additional details about your business that appear on the next page.
Once everything is filled out, your page is ready to go! You can start customizing your page with a cover photo, profile picture and bio. Be sure to include relevant keywords in the description of your business to help potential customers find you more easily.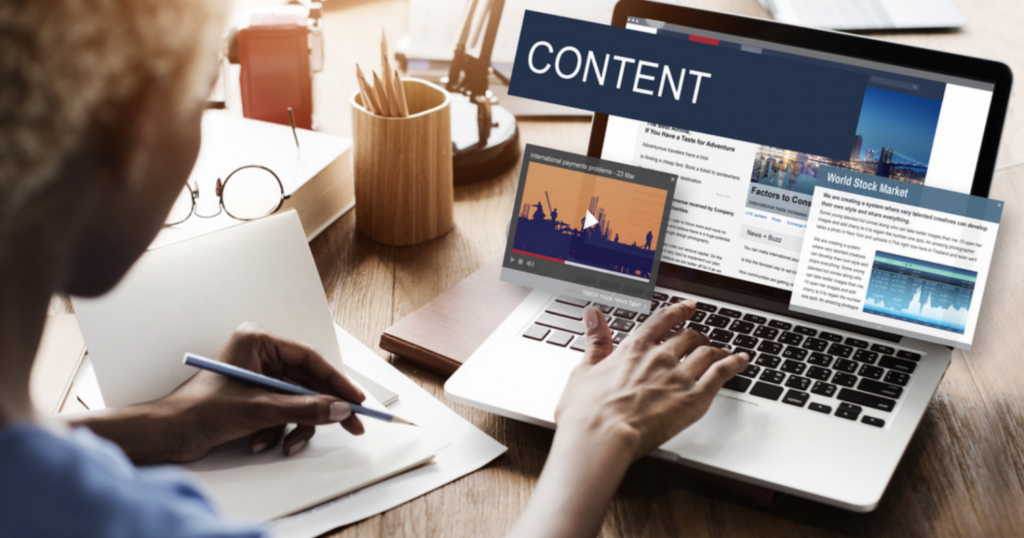 Now that you're all set up, it's time to start adding content to your Facebook Business Account. This can be anything from photos and videos of properties for sale, special deals or promotions for real estate agents, tips for first-time buyers and sellers, or industry trends. Sharing this type of content will help you build trust with your audience as well as increase engagement on your page.
Creating a Facebook Business Account is a great way to promote your realtor business and get your name out there. With a few simple steps, you can get started today and start connecting with potential customers!