Understanding the true value of your home requires far more than just software assessments and pictures. A home's assessed value and its market value don't always match up. To help you out, keep reading as we share how you can discover your home's actual value with these simple steps.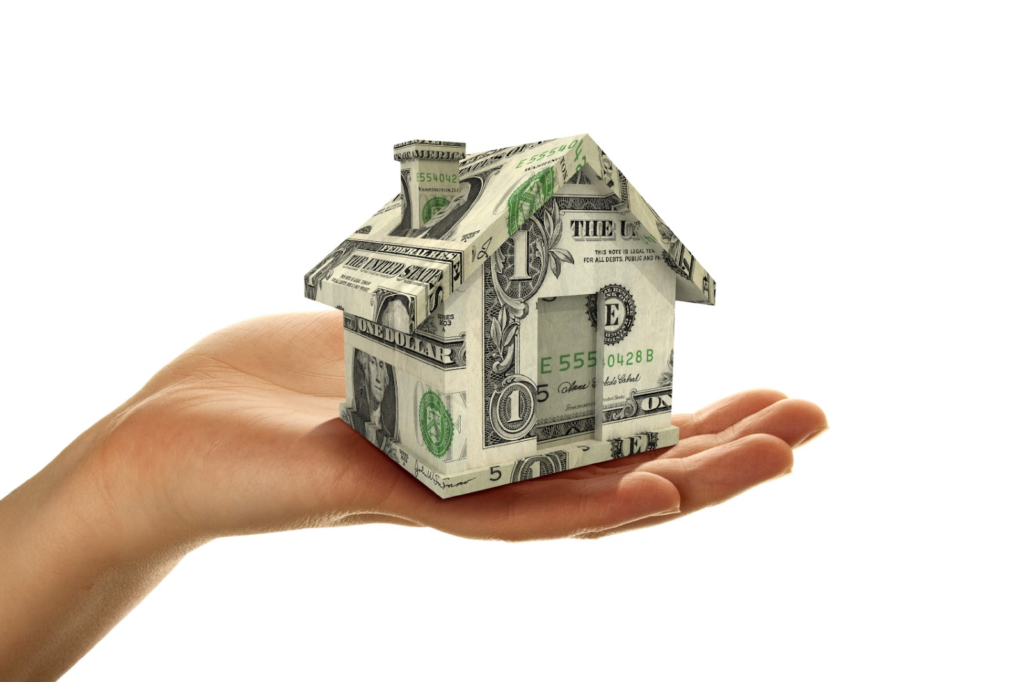 The Size of Your Home
One of the first things that a real estate agent will look at when viewing your home is its size. This takes into account the square footage of both your home and the land the property was built on. Regardless of the size of the property, if you have a lot of land, this is likely to add a good deal of value to your home. Families are always looking for potential homes which they could extend as their family grows in the future. Sometimes the potential of a property is more important to people than the building that currently exists on the land.
Location
More than ever before, location is usually the number one thing people consider when they purchase a new home. Homeowners are looking for properties which are located in urban areas, as more people are relocating outside of cities. Thanks to the ability to work remotely, location is something that is now down to personal preference as opposed to work locations. You'll find that potential buyers are more interested in the amenities that are available within the local neighborhood and will be excited to learn about schools and facilities that are local to your home.
Bedrooms and Bathrooms
While the size of your home is an essential figure to consider, the number of bedrooms and bathrooms is more important to many families. Larger families hope to find a property that will allow each of their children to have some privacy and space to sleep and play. Look at showcasing versatile spaces in your home in a unique way when it comes to listing your home. If you have a spare living room that could be converted into an additional bedroom, remember to highlight this to potential buyers through your listing.
Work-Life Balance
When looking for a new property, one of the top questions we are currently receiving from clients is whether a home is suitable for working from. If you are working remotely currently, you'll understand the need for a separate office space. Work-life balance is something more of us than ever are striving to improve, and your home could offer someone the space they need in comparison to working in a cramped apartment. Make sure you showcase the different areas of your home by using different colors and styles to separate your property into areas for working and living.