As you begin to consider purchasing another home, you are no doubt wondering what you can afford right now. Today we're going to share the current state of the market and what you need to consider before the selling season to secure the home of your dreams.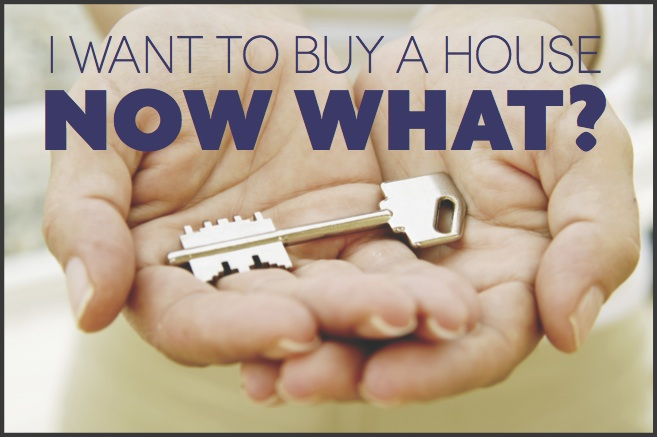 The Importance of Pre-Qualifying
Before searching for a home, you need to look into pre-qualifying. Many clients don't know what they can afford, leaving them looking at properties either way under or over the amount they could spend. The price you think you can afford might not be what is available to you. Always go into the selling season educated and ready to look at homes that are a good fit for your current financial situation. If you already own a home this is the right time to get a home valuation on your property.
Focus on Your Down payment
We all know that the more you can put down on a home, the less money you'll have to borrow from a mortgage provider. If you can, try to push your down payment up to 20% so that you don't have to purchase private mortgage insurance. This will offer you the option to negotiate lower interest rates with lenders, which will save you a fortune in the long run. While you might be in a rush to purchase a new home, it's often worth delaying this purchase a few months if it means you come in with a much higher down payment. If you find yourself making an offer on a property that has more than one offer, 20% down will give you an advantage against offers with minimum down.
Find Out Your Credit Score
Many of us put off finding out our credit score until it's too late. Equip yourself with the knowledge about your home buying power now so that you can lock in a lower interest rate on your next home. While it might be hard to learn your credit score isn't where you want it to be currently, you can use various strategies to help boost your score ahead of purchasing a new home. Contact a mortgage professional for advice on strategies to boost your score quickly.  There are different strategies and companies that offer advice and programs to help for a fee.  Mortgage professionals offer free advice and support.  Also their advice is in alignment with what boosts it best to qualify for a home loan, versus some of the simple debt consolidation companies that can negatively impact your ability to raise your score quickly. **Pro tip – mortgage pros will pull your credit for free. Only allow one person to pull your credit.  Each time you have your credit pulled it can drop 1-2 points, so have it checked sparingly.
Cut Back on Expenses
While your income will undoubtedly be one of the main factors to consider when taking out money for a home, we recommend cutting back on expenses temporarily to give your buying power a boost. A short-term sacrifice is well worth it in the long run for your new home, and you'll find that the more money you can put down, the more comfortable you and your family will be in the future. There are many ways to reduce the cost of your monthly bills, and you'll want to ensure you aren't overpaying for anything in your home before putting it on the market. Check out this site for a list of where to start to lower your monthly bills.