When it comes to listing your home this summer, it's all about doing the right things to increase the sales value of your property. By making a few quick changes to the design and decor in your home, you can improve your home's value. Today we're going to share five of the hottest home design trends for the summer, so you can spend your money wisely before listing your property on the market with our help.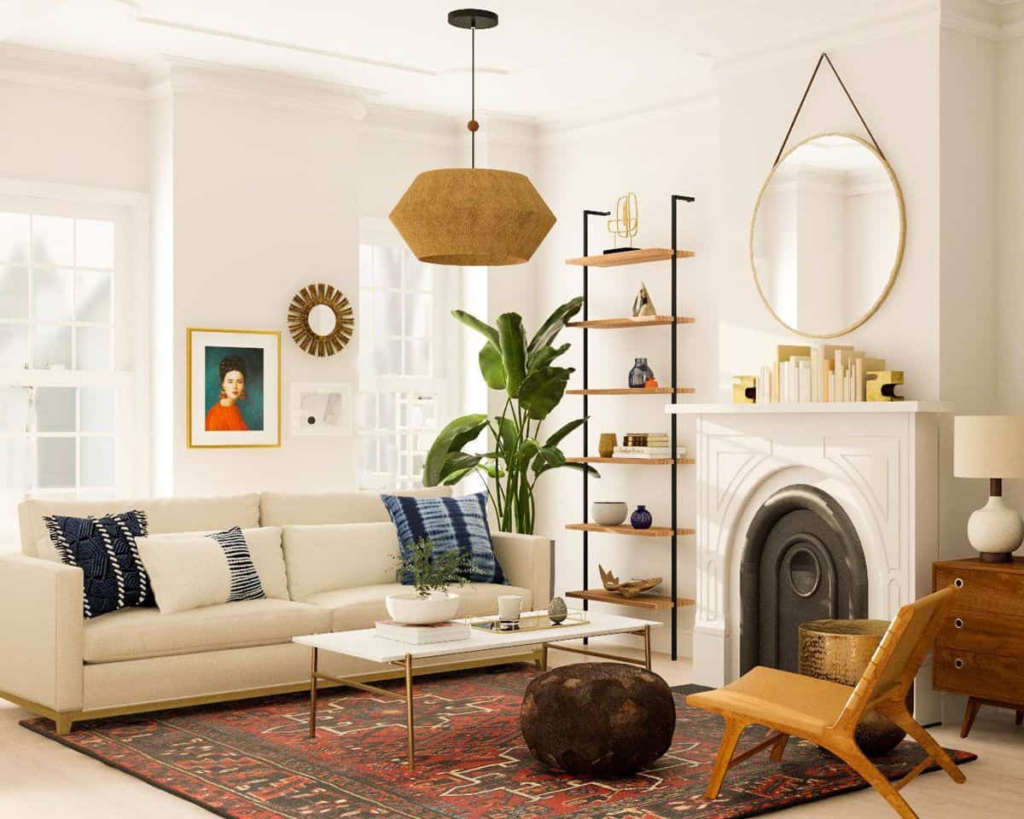 1. Curved Lines
As you step into a potential new home, you want to find somewhere that feels inviting and relaxing. For that reason, we recommend opting to add more curves instead of sharp edges to your home. Think about adding rounded furniture to your rooms as we head into the summer months. For anyone looking to upgrade their property more extensively, you might even want to think about adding a curved kitchen island or archways to your home.
2. Natural Colors
Natural colors help to bring the outdoors into your house or apartment. You don't have to repaint your whole house to benefit from this, and instead, you can add natural materials and colors to your furniture and decorations. Look for earthy tones and soothing colors, including gray, taupe, and peach. Even just changing your bed covering could make a massive difference to a room and increase your home's potential on the market. For the best chance at achieving the goal of neutralizing the space, please choose from this list of top paint colors.
3. Less is More
The recent pandemic has forced many of us to focus on what's truly important in our lives. Instead of filling your home with pointless clutter, many homeowners take the minimalist design approach. Before listing your home, we highly recommend clearing off surfaces and reducing the amount of junk in each room. This will make your home look much lighter and larger, which is important to most homebuyers.
4. An Inviting Outdoor Space
The summer months are the perfect time to show off your garden to potential buyers. Add an outdoor garden area where you can sit and socialize with your family. Just a couple of cozy chairs, a fire pit, and a table could completely transform your garden and showcase just how versatile this space is for use throughout the year.
5. Houseplants
Houseplants help bring the outdoors into your home, and they are a great way to brighten up your entryway, kitchen, and living room. The great thing about houseplants is that they are pretty low maintenance, especially when looking after a garden. Brighten up any room by adding a few houseplants before viewings. You'll find they receive a lot of attention from potential buyers, who will be able to see the possibilities of what they could do with their new home.