We have everything you need.
From Listing Launch to contract to close, we have you covered at every step!
We offer a variety of services to make sure you are completely ready and get your listing on the market. 
You received an offer! With the excitement of getting an offer, though, comes a serious amount of contract paperwork. Not to worry–we have you covered here, too.
 Then a
fter all of your hard work, you're finally ready to close. But guess what? That means a whole host of new administrative tasks to complete. Fortunately, we're here to help.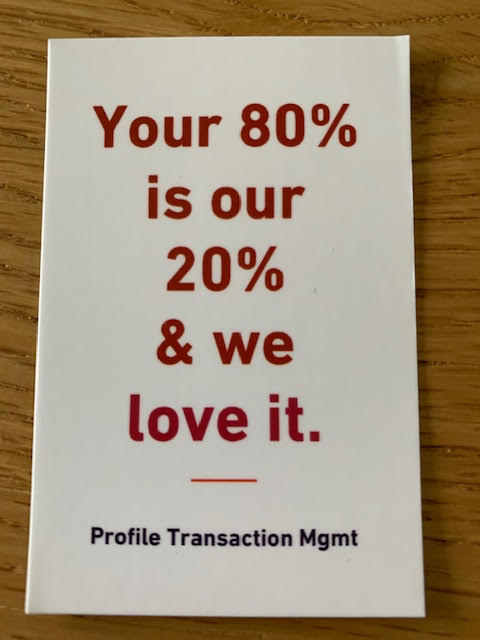 Those on the buyer-side have a distinct set of administrative challenges, and not much bandwidth to complete them. Focus on your business by allowing us to complete tasks. Before you officially close, there are still a few final administrative steps that we will take care of.
Available in Minnesota at the moment.
Simply fill out the offer form from your PC or mobile device, and we will handle the rest. Give us 20 mins to confirm receipt
and we will email for your review and signature within an hour of receipt. It will then go on to each of your buyers for signature. We can even copy the listing agent so you can be sure it is submitted quickly.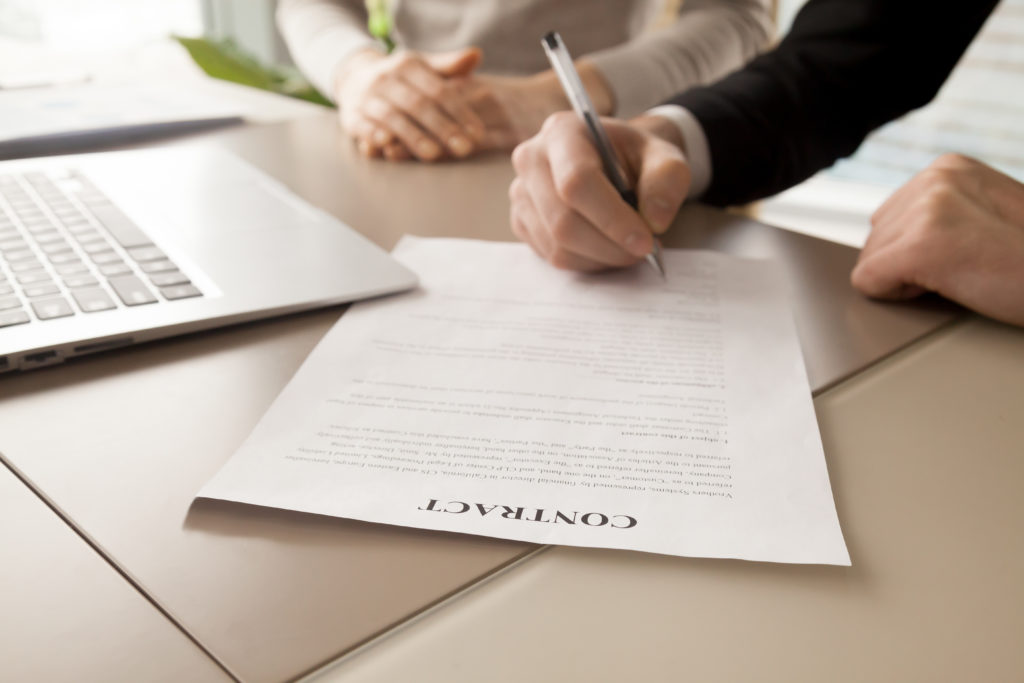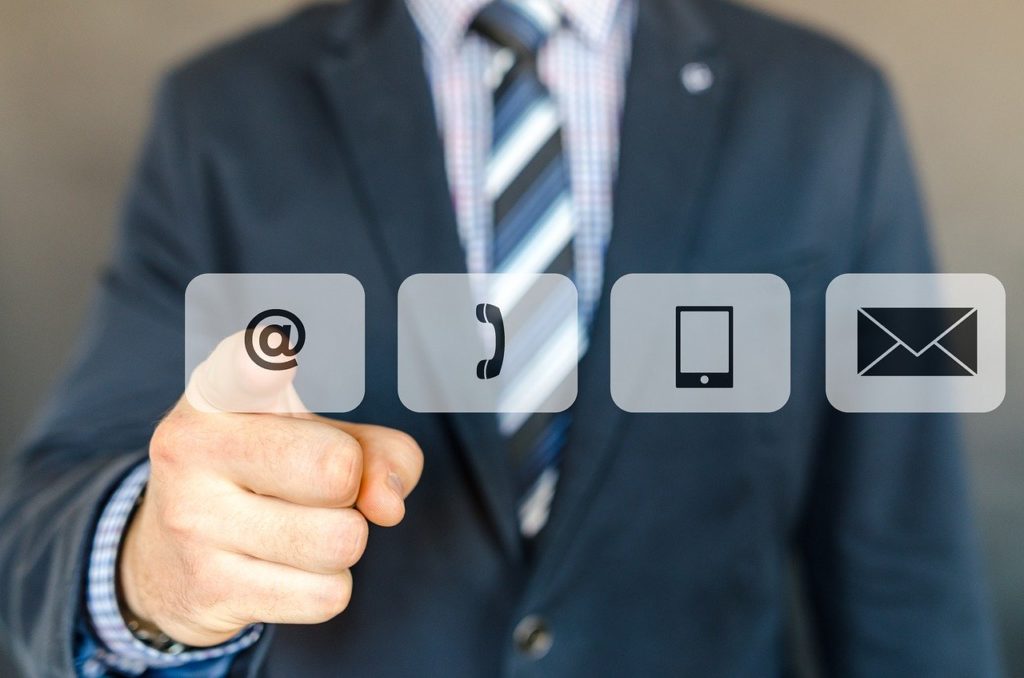 To make our exceptional PROfile TC services better, we will soon be offering social media packages to enhance and increase exposure to the marketplace. Learn how we can increase your leverage and start to celebrate your clients with our social media add-ons to TC services.
Let's face it. Your weakness is our gift, the paperwork & details. Let us handle that for you, so you can focus on what you love, your gift – selling.
From contract-to-close, we handle all the menial tasks, reminders, tracking, to-do lists, and much more. That way, you don't have to.
Having access to a personal coordinator and dashboard for your real estate transactions will free up time for you to take on more clients – and more $ in your pocket.