Hiring a great real estate agent is the key to selling your home as quickly as possible. When it comes to choosing the right real estate agent for you, remember that everyone is looking for different qualities and levels of assistance from an agent. Here we're going to discover the key qualities of a great realtor and the most important things to ask before working together.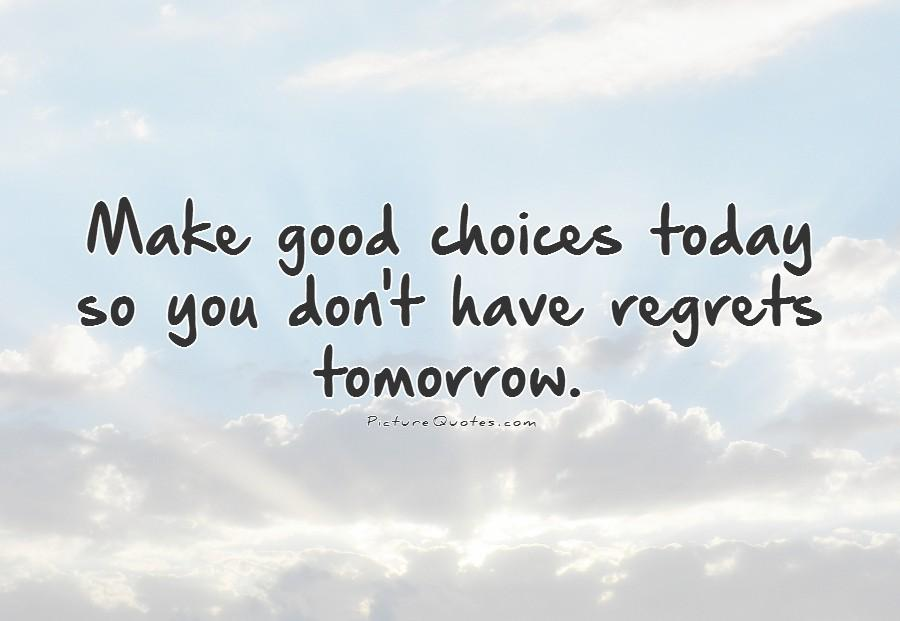 Experience in Your Local Area
No matter how many years of experience a real estate agent has, you want to ensure they have experience within your local area. Without this, they'll struggle to sell your property or to price it correctly for the local market. Find someone who knows how to show off your area to people who are relocating from out of town. The current market is full of buyers relocating from cities who are willing to learn about new areas which could potentially suit their family's needs.
Good Communication
Communication is key for any successful partnership in life. You'll be able to tell from the first interaction with a real estate agent how invested they are in helping you to buy or sell a property. You can easily test this out by seeing how quickly they reply to your initial email or call. If you feel like a real estate agent doesn't have the time of day for you, that's a clear sign you aren't a good fit. When they aren't treating a seller well, you have to wonder how they are responding to potential buyers. This is more important than finding someone with experience, as it can make or break the chance of selling your home.
Time Management
Time management is one of the top skills a real estate agent needs. However, as with any job, you'll find some agents are weaker at this than others. A good real estate agent will have the right tools to help save you time during the buying or selling process. They'll ensure you only have qualified buyers around to your home, so you aren't dealing with time-wasters who are just browsing homes without any intention to purchase them. For anyone who is looking to buy a home, make sure a real estate agent is only showing you homes that are a good fit. They should be within your desired area and budget so that you aren't wasting the time of everyone involved in the viewing.
Look at Online Reviews
The great thing about the internet is that we all have the opportunity to learn about other people's experiences before making the same mistakes as them. When considering working with a real estate agent, head online to see reviews from their past clients. If you see the same negative comments come up over and over again, this is a red flag that they aren't the right fit for you.