Want to host a pie event, dumpster event, call in a giveaway like the radio station, a holiday party for all our clients.
Looking for help to throw a client event that gets you referrals and in front of your database? We can help with your pie day event, holiday party, movie night or radio station giveaway event.
We have the process down and can handle the details for you to call and invite your clients and show up and collect your referrals and enjoy your sphere.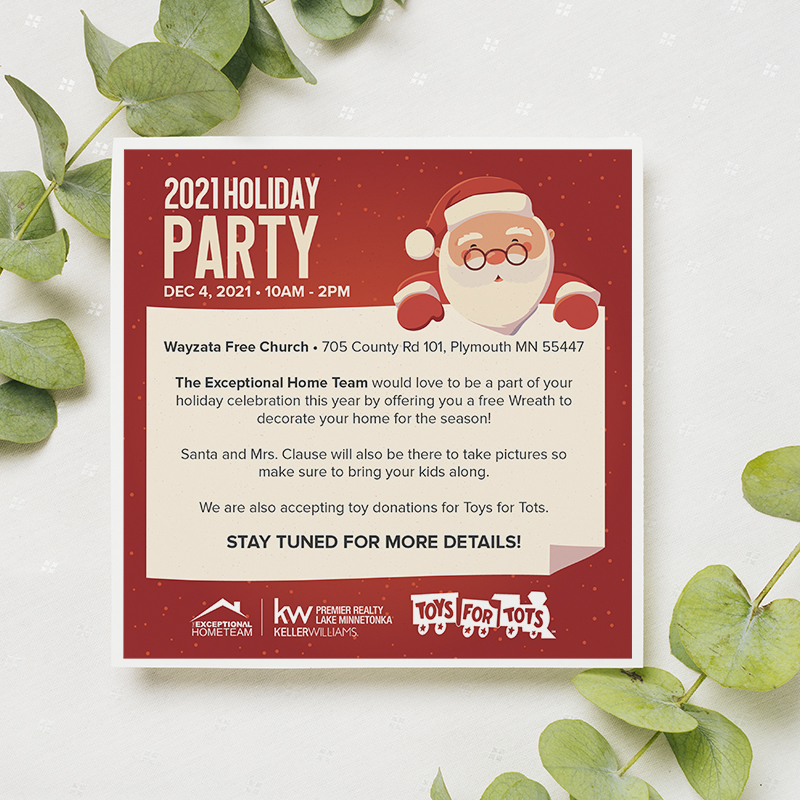 Create the Postcard and
Door-knocking Flyers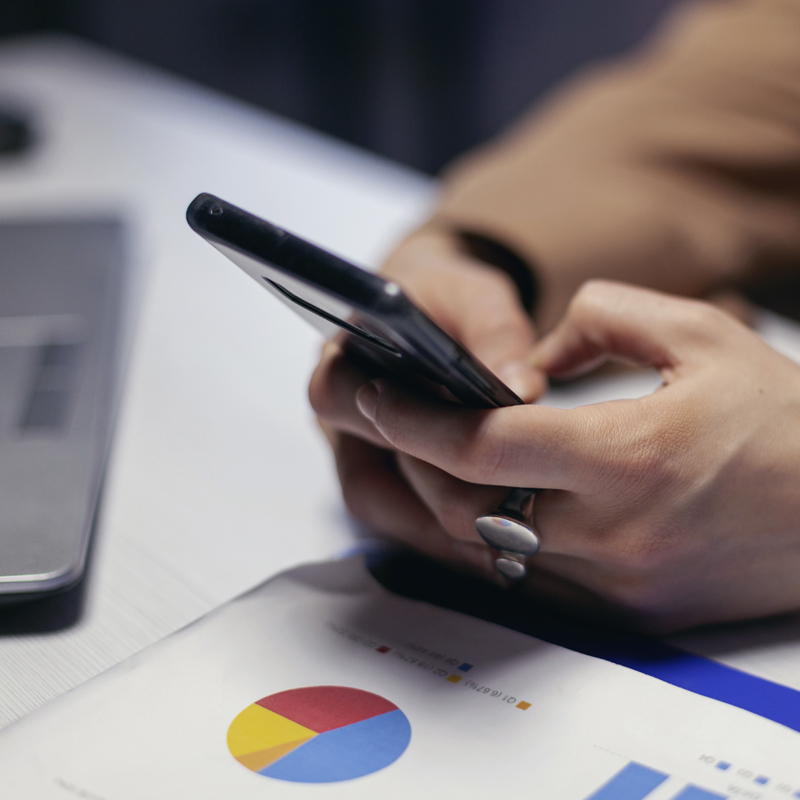 Create and Send
Text Announcements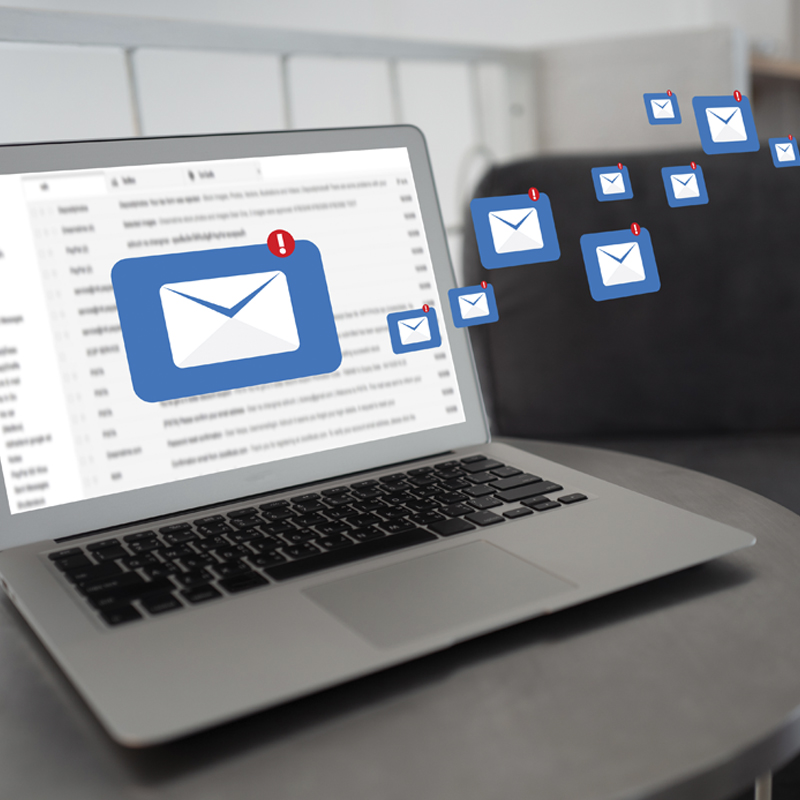 Create and Send
Email Announcements