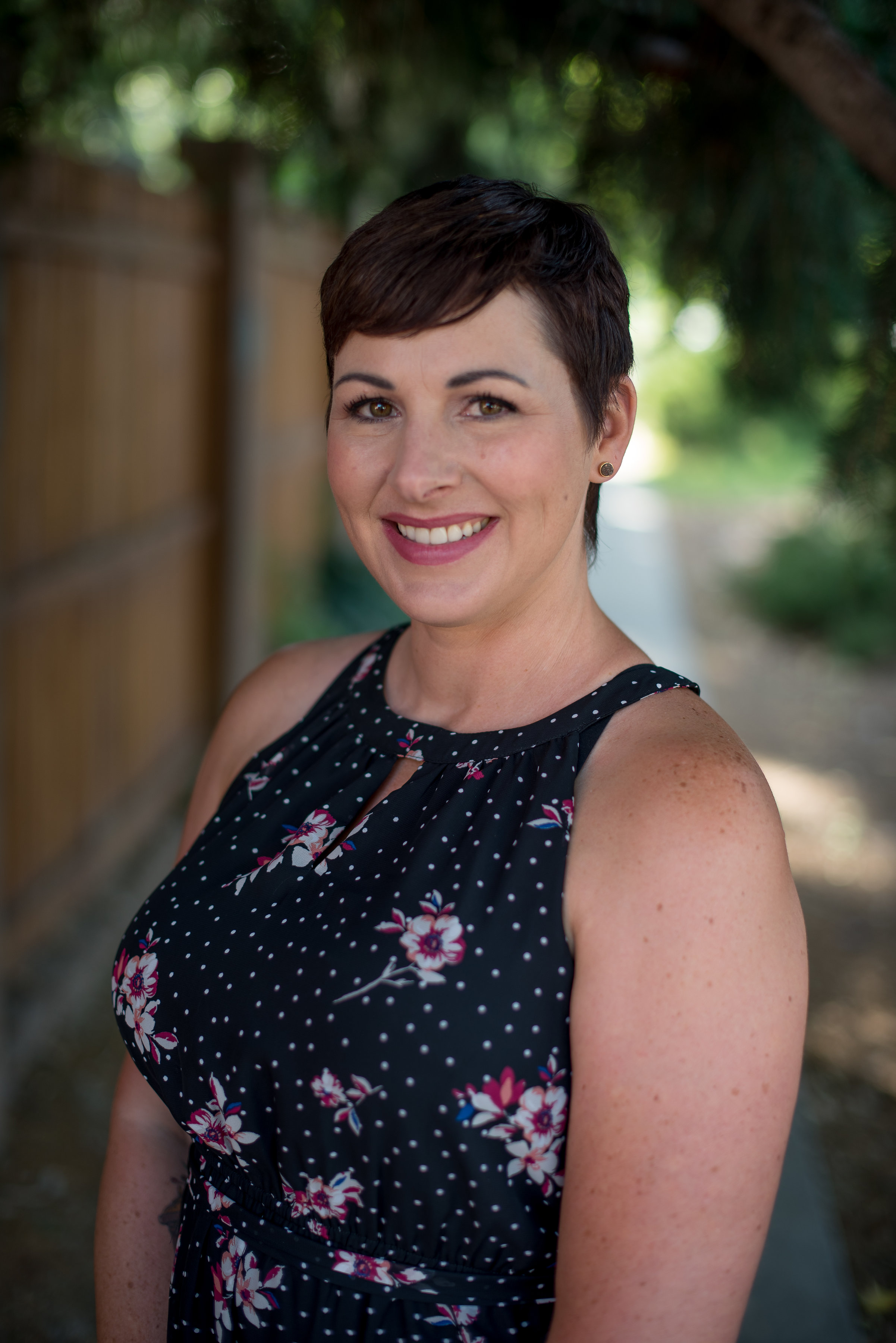 Brandy Chase
Founder
---
Brandy has worked in real estate since 2006, where she has top-notch experience in working in transaction management
Having processed over 1,000 transactions, Brandy is intimately familiar with everything from residential and investment real estate to property management, land, and new construction. Brandy is very customer service-oriented; she understands that her success is your success. You know when you hand her a file it is going to be handled with the utmost knowledge and care. ​Brandy works closely with agents to set up their individualized systems and task lists to ensure that there are no surprises. She loves helping agents implement their systems so that the process is professional and consistent.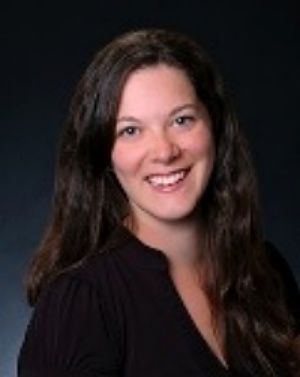 Kelly Zwilling
Owner
---
Kelly brings Profile TM many years of experience in the real estate industry and a degree in hospitality. It brings her great joy to provide the highest level of customer service to all of our clients by managing and overseeing the office operations. She is constantly researching the market to find the latest technologies and business strategies to exceed our clients' expectations and find every way possible to provide an effortless system and customer service from client to agent to vendors, everyone involved.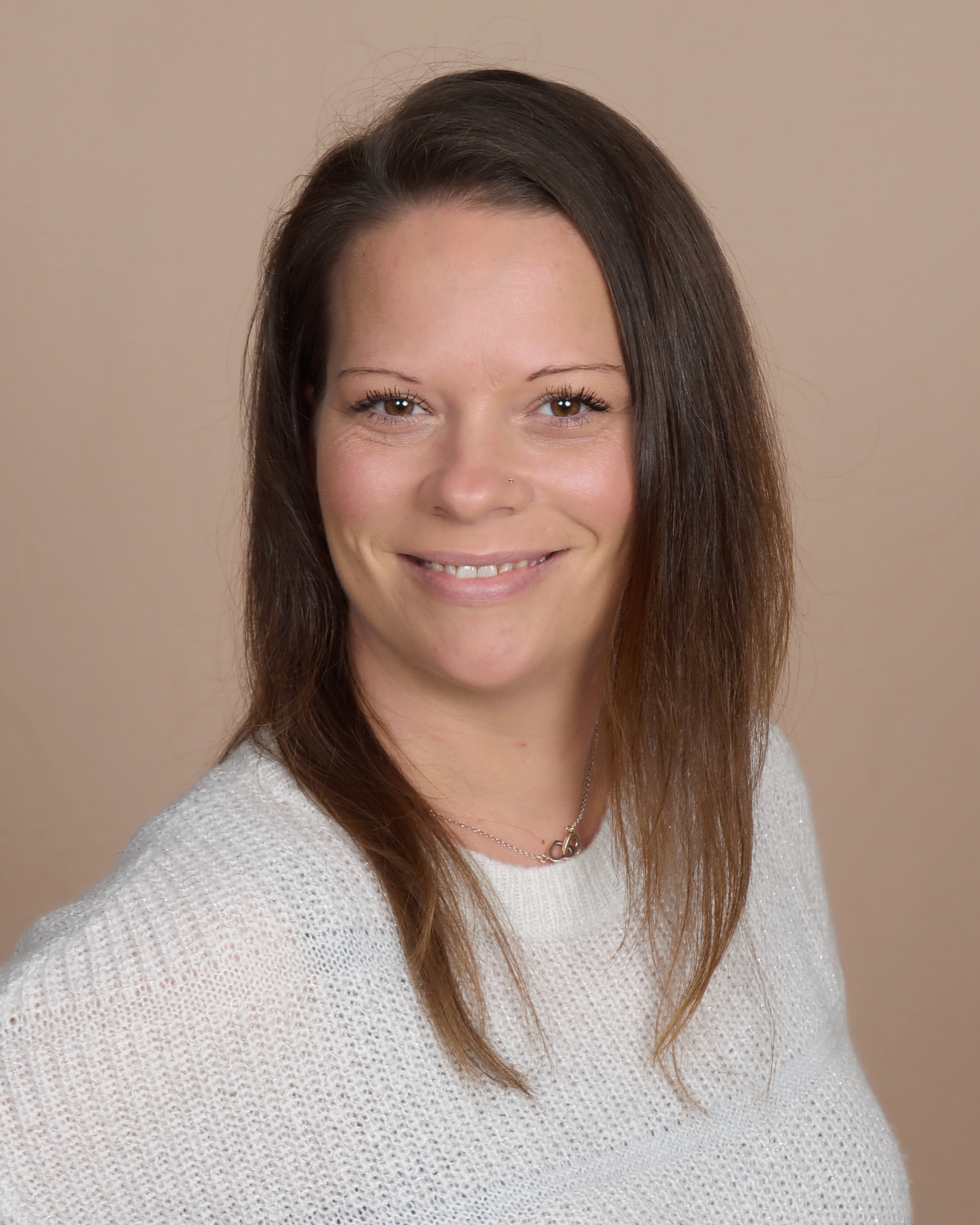 Randi Gillet
Transaction Coordinator
---
Randi is the newest addition to the Profile team. She brings with her a very successful track record from the Medical field. She has over 10 years of experience doing everything from working in single and multi-specialty practices, primary care, surgical groups and academic medical centers. She led with a hands-on approach to the daily operations of these organizations and helped developed proven strategies in the management of billing, budgeting, accounts receivable, accounts payable and strategic planning. Her drive to succeed and attention to detail make her a perfect fit to our team!
Randi lives in Oklahoma and loves spending time with her husband and little girl.
"Ability is what you are capable of doing, motivations determines what you do, attitude determines how well you do it." –Lou Holtz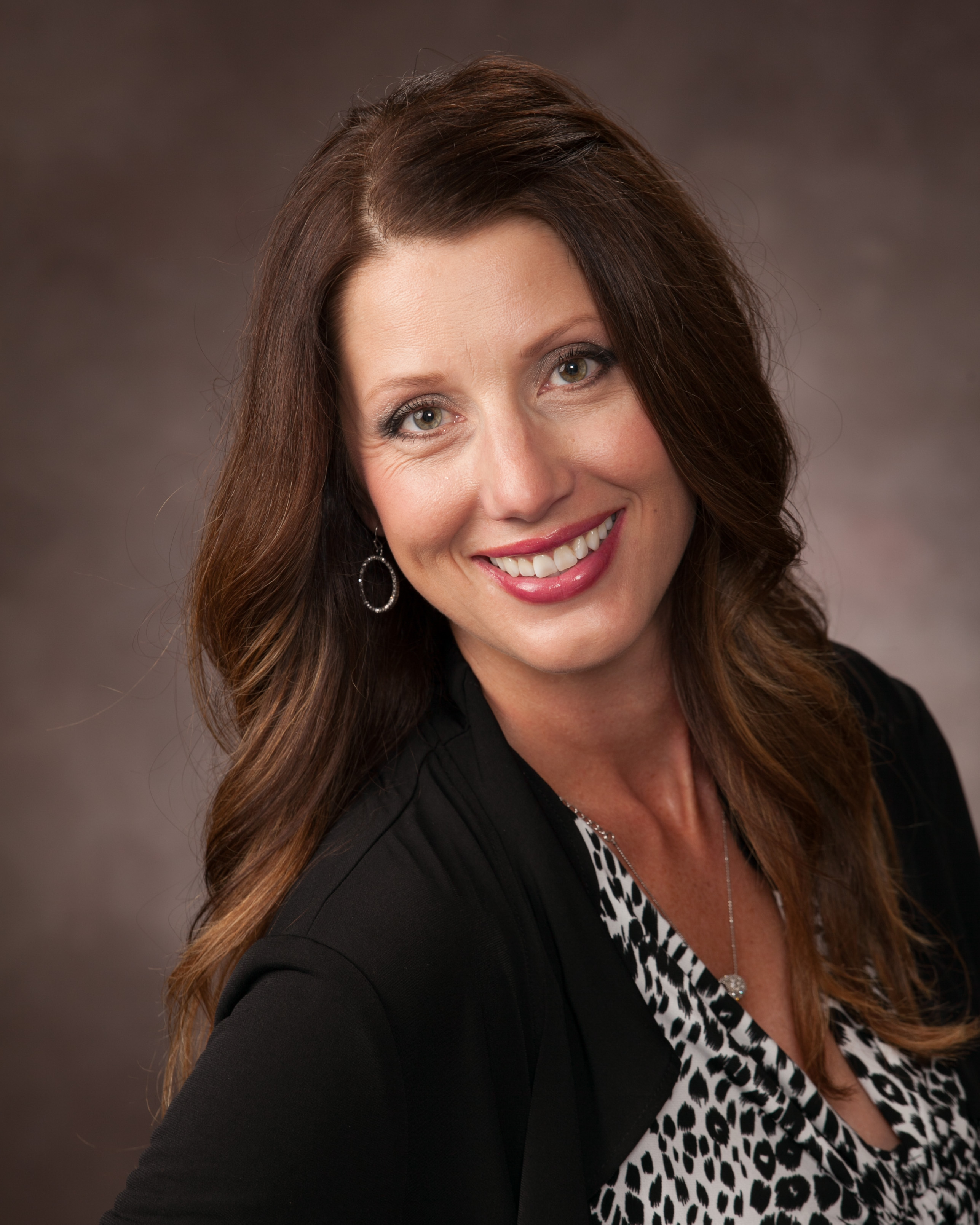 Shontelle Corral
Transaction Coordinator
---
Possessing her real estate license since 2006, Shontelle brings a rich background in residential, land, and new construction to ProFile Transaction Management.
Her specialties in compliance and customer service lend themselves perfectly to transaction management as she thrives on delivering precise results on detail-oriented processes. She is currently with IMPOWER real estate in Sandy, Utah, where she has built a reputation for producing quality, consistent results in her chosen niche. Her passion for building and maintaining relationships makes Shontelle a pleasure to work with on any occasion. Outside of work, Shontelle loves spending time outdoors with her family, friends, and dogs, and is an avid advocate for animal rights.
Always the mediator, I exhibit patience and customer focus, combined to ensure a flawless experience for even the most complex transactions.
Keyla Hall
Transaction Coordinator
---
Keyla comes to us with her Associates degree from San Juan College. Though new to the Real Estate business, she fell in love with the fast paced environment. She builds and maintains effective business relationships with clients, and provides exceptional customer service. She is a highly driven and motivated Transaction Coordinator. Her drive to complete work tasks with a high degree of attention to detail and accuracy makes her a great Transaction Coordinator. She loves the world of Real Estate and thrives under pressure. She has a true passion for helping others succeed! Outside of work she spends her time with her three children and husband.
Do your thing. Do it every day. Do it 'unapologetically'. Don't be discouraged by criticism. You probably already know what they're going to say. Pay no mind to the fear of failure. It's far more valuable than success. Take ownership, take chances and have fun. And no matter what, don't ever stop doing your thing. -Asher Roth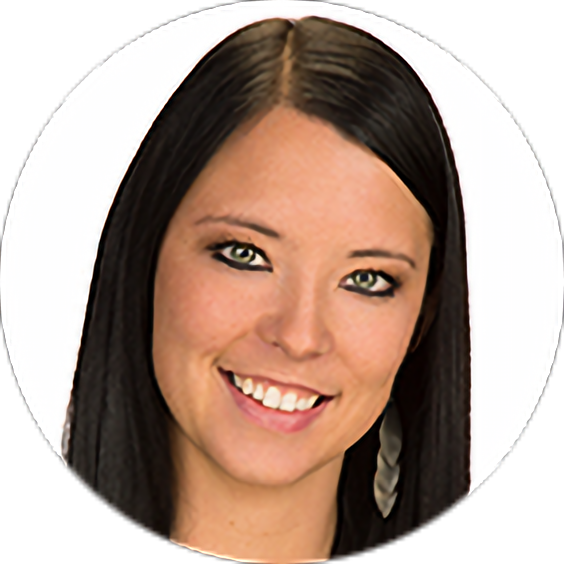 Alicia Dye
Transaction Coordinator
---
25 She is clothed with strength and dignity, and she laughs without fear of the future.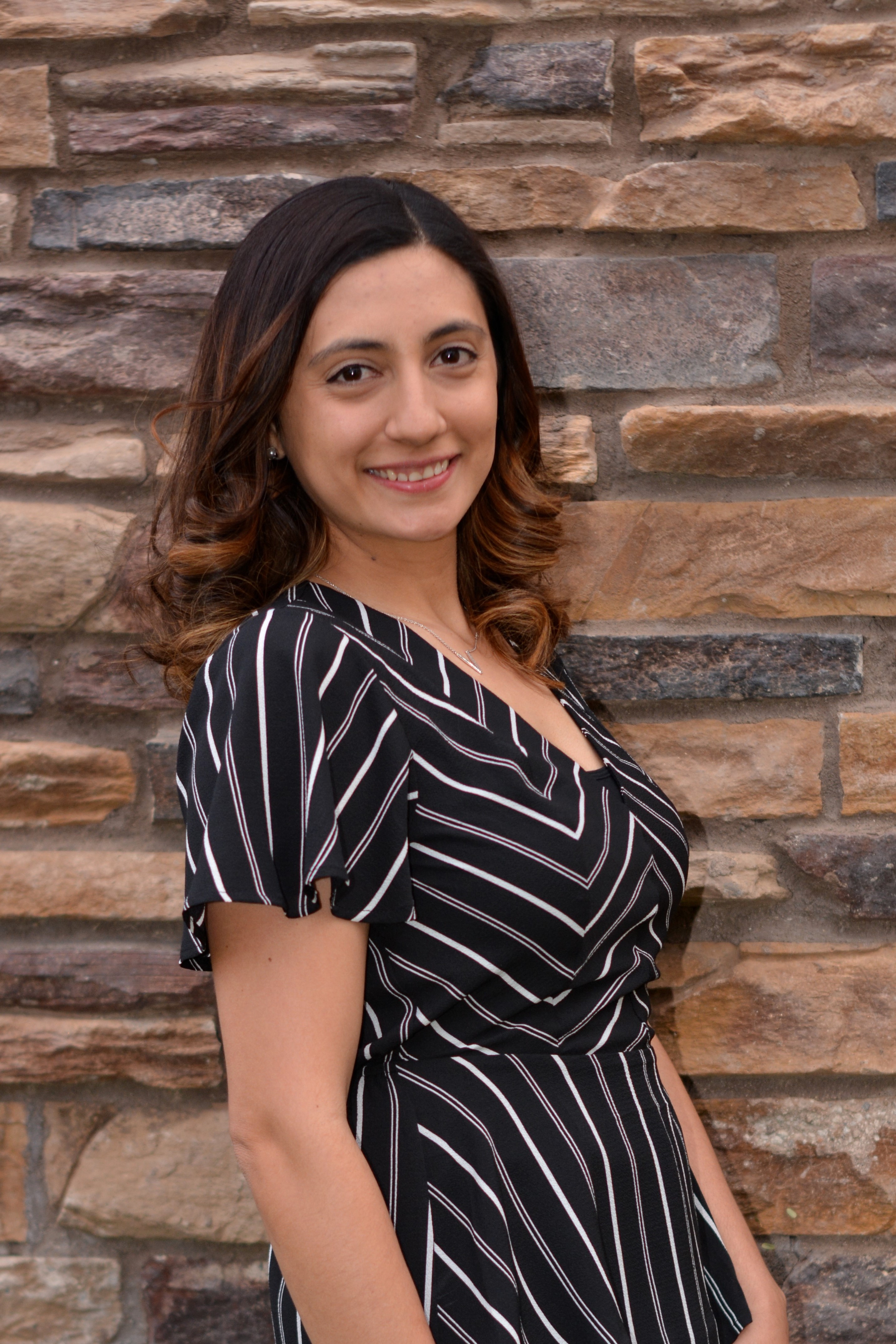 Valentina Trochez
Executive Assistant
---
Valentina comes to us with ten years of administrative experience, from small firms to large corporate environments, with the last three years working in an accounting department. She is motivated and dedicated to the work that she does. Valentina brings innovative ideas and organizational skills, with attention to detail. In this role, she provides support to the transaction coordinators, handles agents' commissions, accounts receivable and leads projects to maximize efficiency. She is always eager to find a way to help in a professional and friendly manner.
Valentina lives in Arizona and enjoys spending time with her family and admiring nature.
"The joy we feel has little to do with the circumstances of our lives and everything do to with the focus of our lives."—Russell M. Nelson
Amanda Newman
Transaction Coordinator
---
"I tell my story Not so that I get glory, but so that others may know Hope."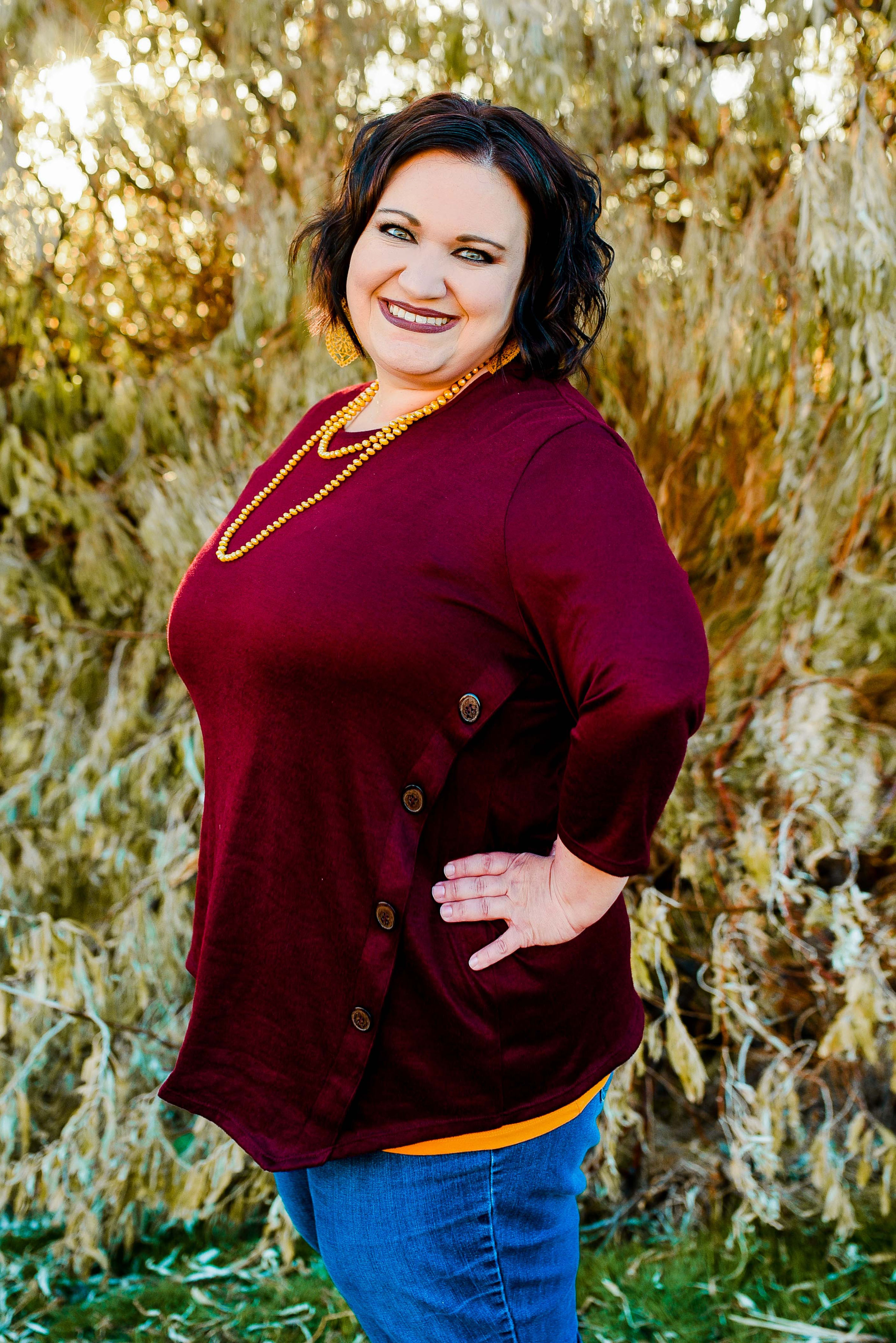 Audrey Allen
Transaction Coordinator
---
Audrey comes to us with eighteen years of management experience in the real estate industry.
Over the course of those eighteen years she worked primarily in the residential real estate field, where she managed and worked with top producing agents and teams. She specialized in processing new construction homes, property management, processing short sales, and day-to-day operations with regular transactions. Audrey thrives on organization, following deadlines, and making sure that her clients needs are being met, by paying great attention to detail, and empowering those around her. When Audrey is not working in real estate she owns and runs an online home decor gift shop company, enjoys being with her husband and six children, and has a passion for singing and music. ​
And above all, watch with glittering eyes the whole world around you because the greatest secrets are always hidden in the most unlikely places. Those who do not believe in magic will never find it! Ronald Dahl